Despite the EU's promise to "give" a visa-free regime to the Ukrainians, it became more difficult to issue permission to enter European countries, reports
Expert Online
message Ukrainian "Vesti".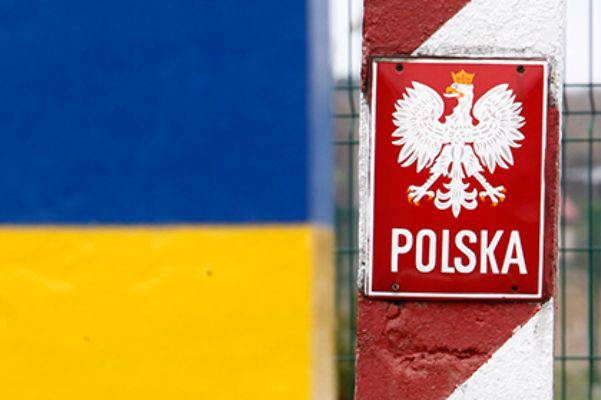 "In fact, getting a visa has become even more difficult, although, for example, the Polish Foreign Ministry boasts of simplification. In a number of consulates they require more paperwork, and they often refuse visas, referring to the unreasonable purpose of the trip, or give them a minimum period, "one of the intermediary firms complained to the publication.
"Even for a Polish shopping visa, which previously only required a passport, now requires a whole set of documents," a company representative added.
"Increasingly, Ukrainians are returning passports without visas and without explaining why they were not given. Most often they give a turn to the southern European countries with high unemployment - this is how they try to protect themselves from the potential "freeloaders" of immigrants, "explained the expert on European politics Oleg Kravchenko.
According to him, "in the consulates of Spain, Portugal and Greece, the number of failures has approximately doubled." Difficulties began to arise when applying for visas to rich countries such as Belgium, Sweden and Finland.
At the same time, "the number of residents of Western Ukraine who want to leave for work has increased dramatically, long queues have been gathering at the visa centers since the morning," the newspaper notes.
"A thousand people gather at the visa center in Ivano-Frankivsk every day. I do not remember this for a long time. For example, my friend went bankrupt, who for several years had several boxes of clothes on the market. There was no such hopelessness even in 1990. Now here goes to work in Poland. Many just make a visa just in case, so that if that (war or destruction) leave immediately, "local resident Nazar, who also applied for a Polish visa, told Vesti.