Ankara made a big mistake by shooting down a Russian plane, Moscow's reaction to this crime is "more than restrained," the newspaper said
Look
words of Vladimir Putin.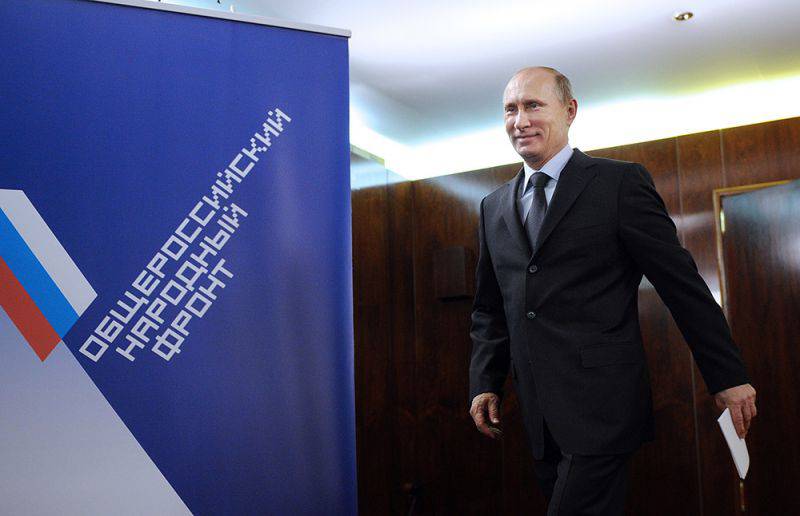 "We believe that the Turkish leadership made a huge mistake by knocking down our plane, and even people from the ground whom they allegedly defended, shot our pilot. Our reaction is more than restrained by this war crime ",
President said at the ONF forum in Stavropol.
However, the Russian sanctions against Turkey will be expanded in the field of construction.
"Restrictions will expand in this sector. The government made a decision: not to conclude new contracts with Turkish contractors, and this, of course, will enable our construction sector to expand its work and will require new skilled workers, "Putin said.
According to him, today around 300 of Turkish construction companies are working in the Russian Federation. "They signed contracts for roughly the total amount of 50 billions of dollars. This is such a very serious figure, "the president said.
"We made a decision not to break the existing contracts, because it will not only be a well-known response to the actions of the Turkish authorities, but may also cause some damage to us. Therefore, the existing contracts, they are functioning, "he said.
"According to preliminary estimates, in the near future our companies can replace approximately 87 thousands of jobs, but they need to be ready for this work, and they are ready from a professional point of view," Putin added.