Company "Ural Civil Plant
aviation
"(UZGA) and the European Airbus concern have entered into a licensing agreement for the production in Russia of Airbus Helicopters H135 helicopters and their engines, reports
Expert Online
.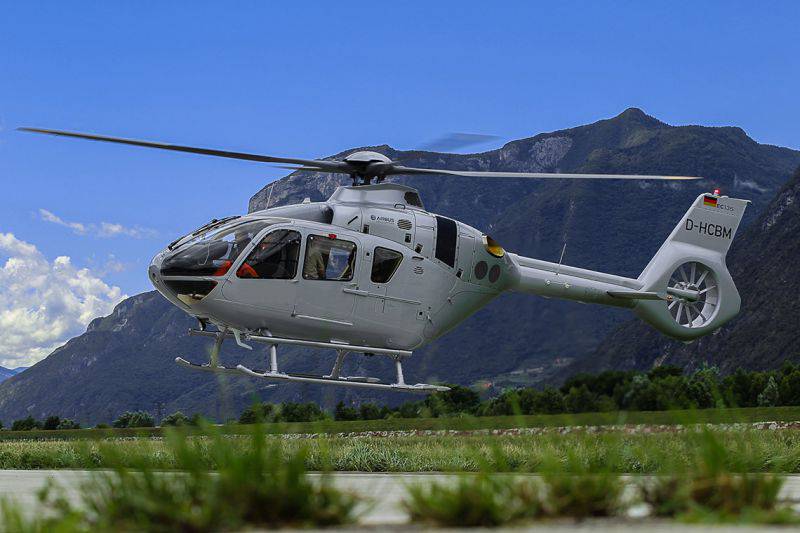 An agreement was also signed for the supply of 4 helicopter kits to the Urals enterprise.
The parties also agreed to assemble the Arrius B2BPlus engines at the plant: a "Memorandum of Understanding on the assembly of engines and an agreement on their technical repair" were signed.
According to the resource, "the twin-engine helicopter H135 is used by emergency medical services and law enforcement units." In the United States in this area involved about a hundred of these machines.
"The main advantage of the Arrius B2B engine is an increase in 6% take-off power in high mountains and hot climates, making the payload increase by 200 kilograms," the publication notes. The engine overhaul life is 4 thousand hours, its operating costs are significantly reduced due to "high fuel efficiency".