The Croatian Air Force is in a deplorable state: at present, only eight MiG-21bis and two combat-capable MiG-21UM, which have been repaired in Ukraine in 2013-2014, are ready for sorties, the blog reports
bmpd
with reference to www.jutarnji.hr.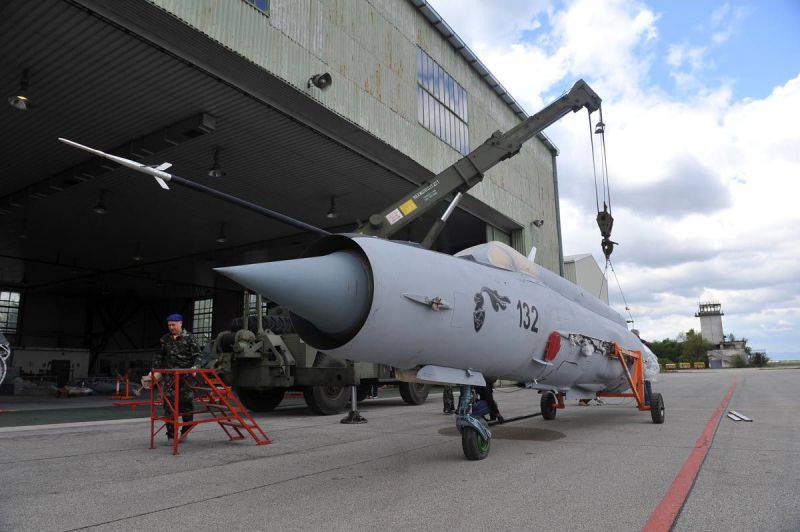 "Airplanes expire only in the 2024 year, but this is rather a theoretical figure. Despite early statements that the Croatian Air Force will buy new combat aircraft, the deplorable financial situation of the country is unlikely to allow this, "the Croatian edition notes.
"Croatia's national debt is 40 billion euros, or 90% of GDP, and it continues to grow. It is assumed that in the 2017 year, Croatia will be included in the "twenty" countries with the highest levels of debt. Thus, the country's budget is unlikely to be able to afford the purchase or lease of Saab JAS-39 Gripen or KAI FA-50 fighters, which were considered as candidates. It is estimated that the cost of renting a JAS-39 will be 800 million kuna (112 million dollars) per year, which seems unacceptable. "
- the author writes.
The Croatian Military Department is trying to get help from the Americans to purchase the F-16A / B squadron in Israel or Portugal from availability. However, this issue in the US can be resolved not earlier than 2017.