Photos of improvised bombs have appeared on the Internet that Libyan technicians hang from a Mi-35P combat helicopter, the blog reports
bmpd
.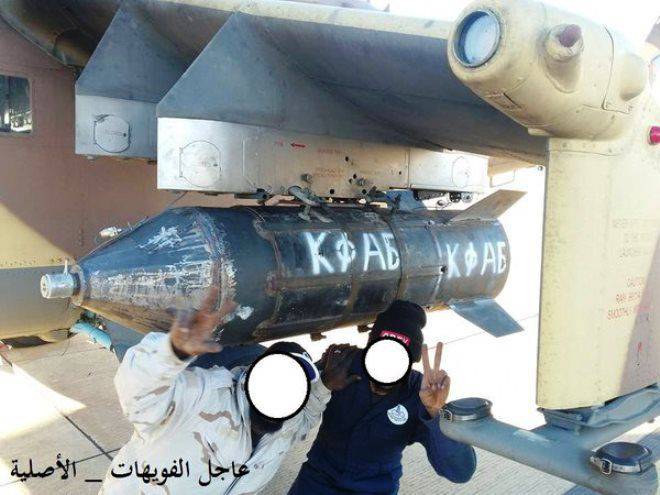 The car belongs to the Libyan government meeting in Tobruk. Bombs are made by artisan at the base in Benghazi.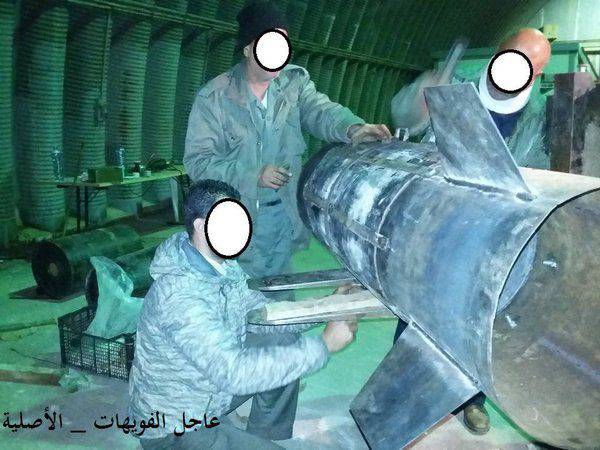 It should be noted not only the skill of local craftsmen, but also their sense of humor.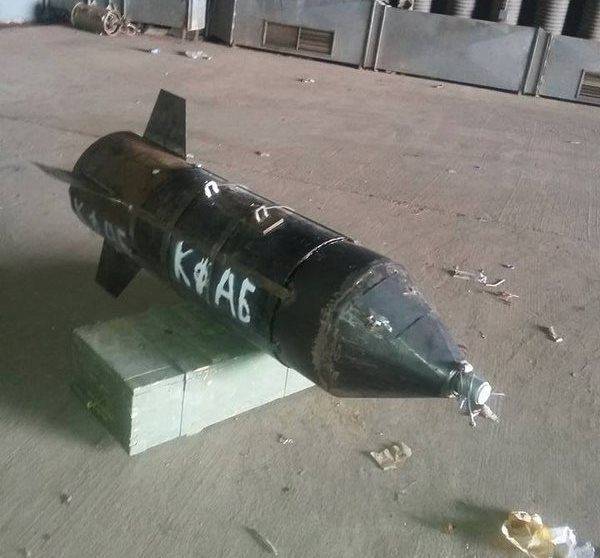 The MI-35P (MI-24P) combat helicopter with the onboard number "353" (originally had the onboard number "53") appearing in the photographs is one of four helicopters of this type, acquired in aid of the Libyan Tobruk government by the United Arab Emirates in Belarus 2014, and transferred to the Libyan forces in Tobruk in April, 2015, "explains the blogger.