Turkish military instructors in the Iraqi district of Bashik are engaged in training various militia forces to combat the IG terrorists, reports
RIA News
Statement by Turkish Foreign Minister Mevlut Cavusoglu.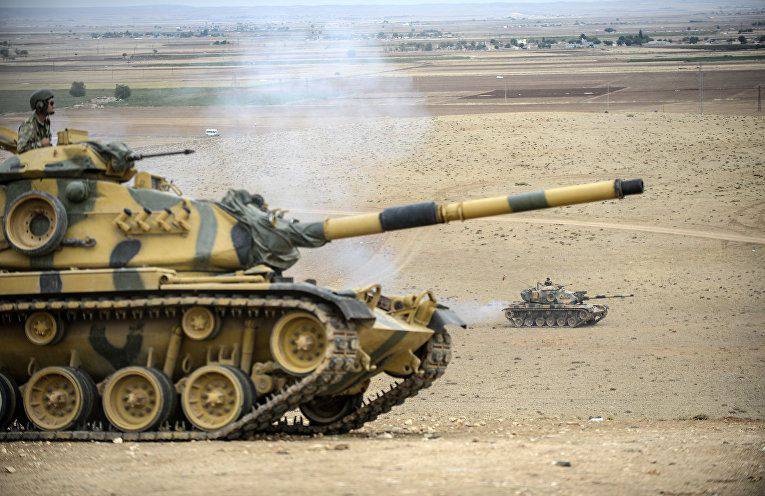 "The IG controls 30% of Iraq's territory. Our main goal is to support Iraq in the fight against IS. This is the reason for our activity in Bashik, where we have been training representatives (Kurdish militias) of the Peshmerga, the National Guard since March 2015. Among those whom we teach and equip are not only Arabs and Kurds, but also Christians and Turkmen. It is impossible to cope with the IG without combining all these forces. We will continue to work in this direction. We talked with (US Vice President) Joseph Biden during his visit about how to unite our forces ",
said a diplomat on Monday.
He noted that Turkey "is important territorial integrity and stability in neighboring Iraq."
"There were cases of IS attacks on us (camp in Bashik), after which we strengthened our presence in Iraq. This caused some concern in Baghdad, "Cavusoglu added.