Under the silent cover of the Western media, Turkey and the United States actually launched a military invasion of Syria: Turkish troops last week invaded Syrian territory in the area of ​​the city of Jerablus, and American troops took control of the airfield in Hasaka, reports
Ридус
with reference to GlobalResearch.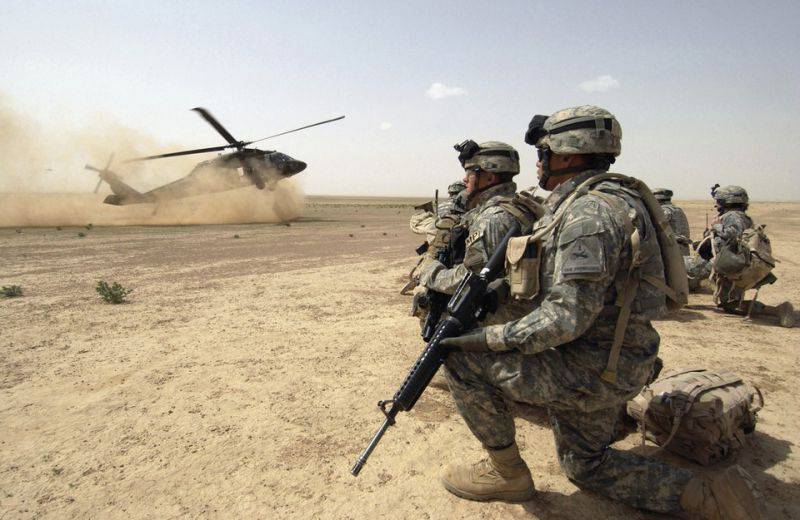 "American troops took control of Rmeilan Airport in the northern province of Syria, Hasakah, to support the Kurdish fighters against the Islamic State," the publication quoted the representative of the Syrian opposition. "Now Americans are preparing an airfield for combat missions and are working to expand it."
Turkey, in turn, has been dragging its troops to the border with Syria over the past few days. Now the number of soldiers in the border area is at least a thousand.
"Turkish soldiers, accompanied by military vehicles, heavy armored vehicles and demining vehicles, crossed the border of the Syrian province of Aleppo," Hawar News reported.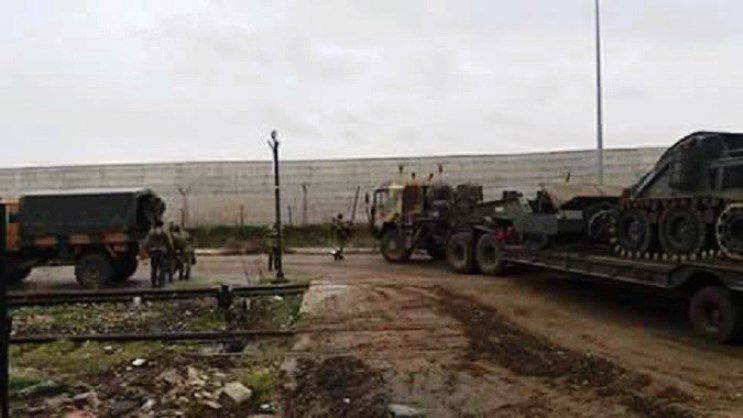 Ankara denies similar reports, but there are evidence from other sources, GlobalResearch notes.
"Turkey seized Jerablus-controlled militants without meeting any resistance," writes Russia Insider. - Obstetrics of the invasion reported that the Turkish troops did not encounter any resistance from the DAISh (IG) militants in the area. These data force us to raise again the question of possible cooperation between Turkey and the militants. The goal of this interaction is to stop the advancement of Kurdish fighters in northern Syria. "
"Ankara's ground operation could strike an IG. But many experts and politicians note that the key priority of Turkey is the Kurds. The Turkish offensive would have strengthened the Allied rebels in northern Syria, which, in turn, would have prevented the expansion of the influence of Kurdish troops in the western direction, "noted Stratfor, a private intelligence and analysis company website.
"The ground operation of Turkey will aggravate the already difficult relations between Moscow and Ankara," writes Stratfor. - However, this does not mean that Ankara, with the assistance of Washington, is not trying to reach an understanding with Moscow. At least, this concerns procedures to prevent possible conflicts in the Syrian zone of hostilities, where it quickly becomes crowded. "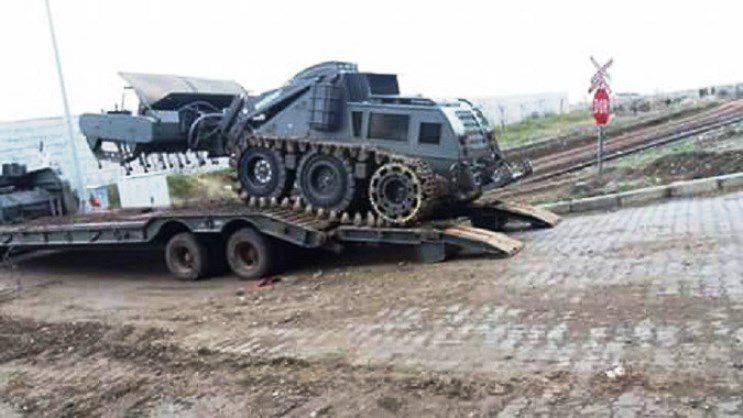 Representative of the Ministry of Foreign Affairs of the Russian Federation Maria Zakharova commented on the latest events around Syria:
"In recent days, it is especially noticeable that on the eve of the planned launch of inter-Syrian negotiations in Geneva, the actions of terrorist groups have intensified. The point is that they are obviously trying to change the situation in the theater of military operations in their favor. "
"Attempts of counterattacks on government troops were undertaken by militants of the Dzhebhat al-Nusra and Ahrar al-Sham groups," Zakharova said.
"They received serious reinforcements from Turkey in the province of Aleppo," she said.
"In an environment where all interested parties pin their hopes on the start of a meaningful and, as prescribed and we believe, inclusive dialogue between the Syrian authorities and the opposition, some external forces continue to feed militants in Syria, including the most terrible, and troops like
weapons
and ammunition, "said Zakharova.