Appeared in the media speculation about the creation by the Russian military of a new base in Syria can be an informational cover for Turkey's actions, which are pushing a large group towards the SAR border, reports
RIA News
statement by the representative of the Ministry of Defense of the Russian Federation Igor Konashenkov.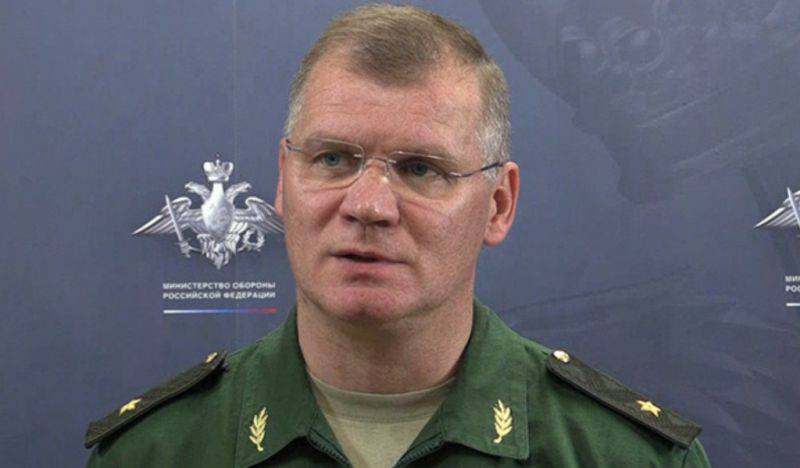 "There are no" new "airbases or additional" jump "airfields for Russian military aircraft on the territory of the Syrian Arab Republic and there are no plans to create them. The conjectures published by the British edition "The Times" about this are an amateurish farce, or a clumsy attempt to cover Turkey for the Syrian border in the Al-Kamishli large group of troops, "
told reporters Konashenkov.
He recalled that "the flight time of the aircraft of the Russian air group in Syria to any target at the most distant point of this country is about half an hour."
"Therefore, seriously discuss the placement of Russian
aviation
in the village of Al-Kamyshly, located on the Syrian-Turkish border, only absolute ignoramuses can, "the general added.