TV channel correspondent
LifeNews
Arthur Kebekov, who works in Syria, reports that the Syrian government army is continuing the operation to regain control of parts of the border with Turkey in the province of Latakia. As is known from previously published materials, the Syrian soldiers, together with the forces of the people's militia, on the eve of the day knocked out militants from the strategically important settlement of Ar-Rabiya, which is an important transportation hub in northern Syria. It is this node and used the militants to traffic from Turkey and back. Now the traffic was blocked.
According to the correspondent
LifeNews
, Syrian government forces are attacking the city of Kessab. If this locality is recaptured by the troops of the SAR, then the entire province of Latakia will come under the control of the government army, and at the same time - a long stretch of the border with Turkey.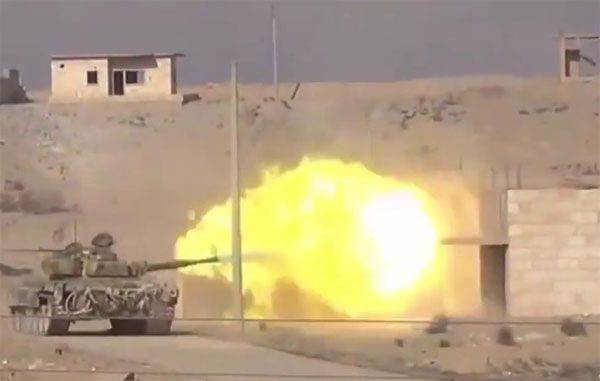 Arthur Kebekov makes an important addition. According to him, the Turkish army is firing on territories that are already occupied by the Syrian military, frankly interfering with the anti-terrorist operation. Turkish artillery strikes the outskirts of the city of Ar-Rabia, liberated by the SAR troops, which allows the terrorists to retreat under cover.
Meanwhile, the news agency
SANA
reports that militants who suffer a clear defeat open fire from various types
weapons
in residential areas of abandoned cities, trying to provoke discontent of the local population with the attack of government troops.