The White House and the Pentagon are pushing Australia to buy new submarines in Japan, reports
MIC
with reference to The Australian newspaper.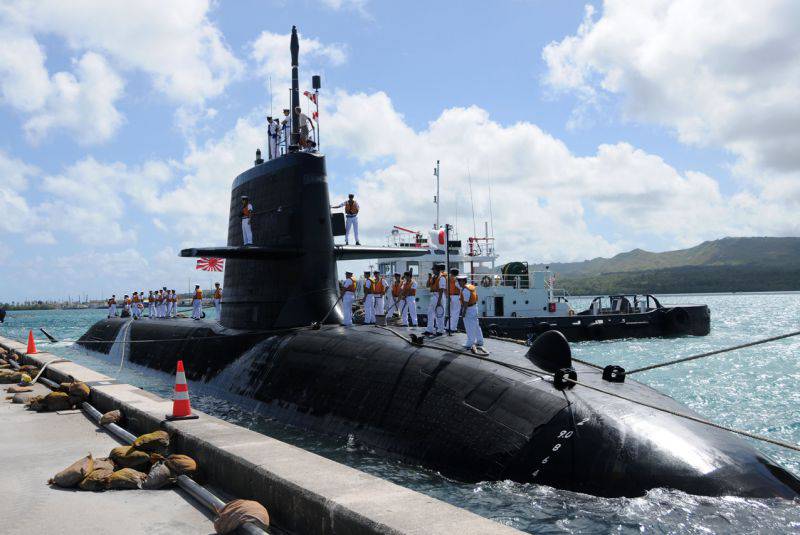 The publication recalls that "the participants in the tender announced by the Australian government to update the underwater
fleet
are Germany, France and Japan, offering their models of non-nuclear submarines, which should replace the six obsolete Australian submarines of the Collins class. "
The Australian Navy plans to order up to 12-submarines with a total value of about $ 50-billion.
Australian Prime Minister Malcolm Turnbull recently visited Washington, where he discussed, among other issues, the purchase of submarines with Barack Obama and Secretary of Defense Ashton Carter.
"US officials publicly maintain neutrality in Australia's choice of supplier country, but privately express preference for Japan's victory in this tender," the newspaper writes. "In turn, high-ranking Australian official sources fear that if France (Barracuda submarine) or Germany (216 submarine) were chosen, they would not be able to equip the new submarine fleet with the latest American military technology."
The publication explains Washington's support for Japanese "Soryu" class submarines by a number of technological and political factors.
"Washington intends to actively develop military cooperation with its main allies in the Asia-Pacific region, and these are precisely Japan and Australia. Americans also have great doubts about Germany's ability to reliably protect its technologies from China's industrial espionage, "emphasizes Australian.
With reference to its sources, the newspaper also reports that the Australian Cabinet of Ministers will make a decision on the tender "in the middle of the year".