American edition
The New York Times
writes that the Saudi regime provides financial support for the secret operation of the Central Intelligence Agency in Syria. The material states that when US President Barack Obama at one time ordered special services to launch an operation to assist the "rebels" in Syria, he knew that there was a partner who could provide sufficient financial resources.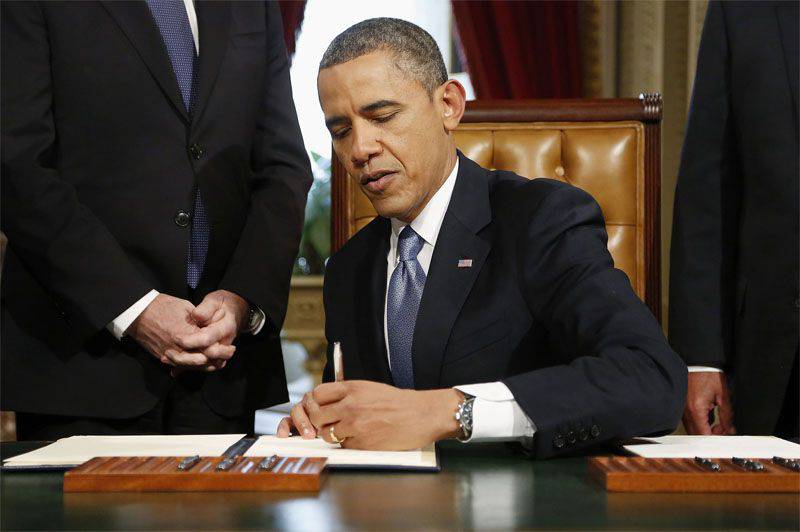 The submission states that in co-financing the CIA operation in addition to Saudi Arabia, such countries as Qatar, Jordan and Turkey are also participating. Journalists Mark Mazetti and Matt Apuzzo write that they refused to comment on this issue at the CIA and the embassy of Saudi Arabia in the United States.
Saudi Arabia, according to the material of American journalists, at one time sent representatives of its intelligence service, who were supposed to establish contacts with the Syrian "rebels" themselves and with the forces that could put a sufficient number of
weapons
and ammunition. The Saudis conducted an operation to buy thousands of automatic small arms and millions of ammunition for Syrian militants in Croatia. As noted by the NYT, the purchase was made in 2012 year.
From the material, which actually reveals the whole scheme of contacts between the American, Saudi and Turkish special services with the militants in Syria:
By the summer of 2012, a section of the Turkish-Syrian border was taken under control, through which the "rebels" received money and weapons. Moreover, even those "rebels" who were associated with radical groups, including Al-Qaida, received arms and money. A number of US officials were concerned about this.
Further, the material states that the CIA then allegedly had a kind of "debriefing", and the top officials of the department stated that they initially planned to supply "non-lethal weapons" and only "moderate" to Syria, but the Arab secret services allegedly carried out the purchase of lethal weapons, and he was handed over to representatives of both "moderate opposition" and terrorist groups.
The publication says that, despite all the friction, the US-Saudi alliance on Syria is still preserved, since Washington needs Riyadh primarily as a sponsor of the operation to remove Bashar al-Assad.
Very frank material for the American edition, demonstrating that the struggle for the presidency in the United States begins "in an adult way".