Exports of US gas, which is scheduled to begin in early spring, may lead to unexpected consequences for the US, and strengthen the position of the Russian Federation on the European market, writes Foreign Policy.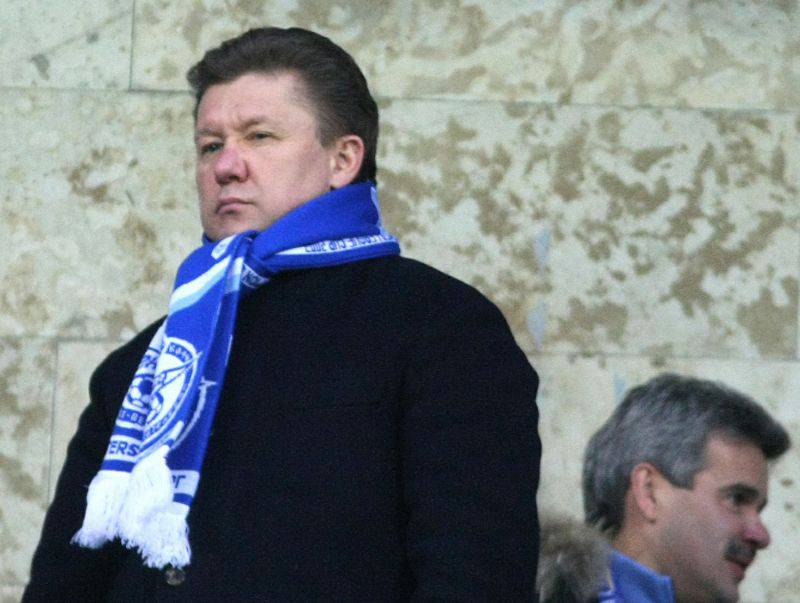 "For several years, past since the United States decided to enter the international gas market, the situation has changed radically," the article cites.
RIA News
. "In particular, the bright predictions about the insatiable demand for American gas in Asia have faded away."
The price of gas fell after the price of oil and now does not cover the cost of liquefaction and transportation. "In addition, Asian gas demand was not so constantly growing. Japan, which needed this source of energy after the Fukushima accident, solved its problems, and the Chinese economy shows a slowdown in growth. In addition, China has many options to meet their gas needs, including through new contracts with Russia, "the magazine notes.
The next blow to US plans in Asia was the launch of a gas project in Australia, which is much closer to the market.
"In these conditions Europe will be the only alternative for American companies, but even there it's not so simple. There are terminals for receiving liquefied gas only in Western Europe, and Eastern Europe, which appears to be the main consumer, will have to extend new gas pipelines to the west, "the newspaper writes.
"The new gas flow from the United States may have a paradoxical result and strengthen, rather than reduce, Europe's dependence on Russia. Relatively cheap Russian gas is so attractive that it has already caused a split in Europe; for example, Germany seeks to build new pipelines and relies more on commercially available Russian gas, despite Brussels cries of the need to find alternative suppliers, "the publication says.
According to the magazine, "if Gazprom continues to adapt, lower prices and change the style of doing business in Europe, it may well maintain its leading position for many decades, and this is exactly what Brussels has been trying to avoid for so many years."
"Politically, such a strategy is necessary for the Kremlin, since it maintains the position of Russia as an energy partner of Europe and provides political influence," the author of the Oxford Institute for Energy Studies, James Henderson, quotes.