The 101 Airborne Division of the US Armed Forces will be sent to assist the Iraqi government forces, reports
RIA News
statement by Pentagon head Ashton Carter.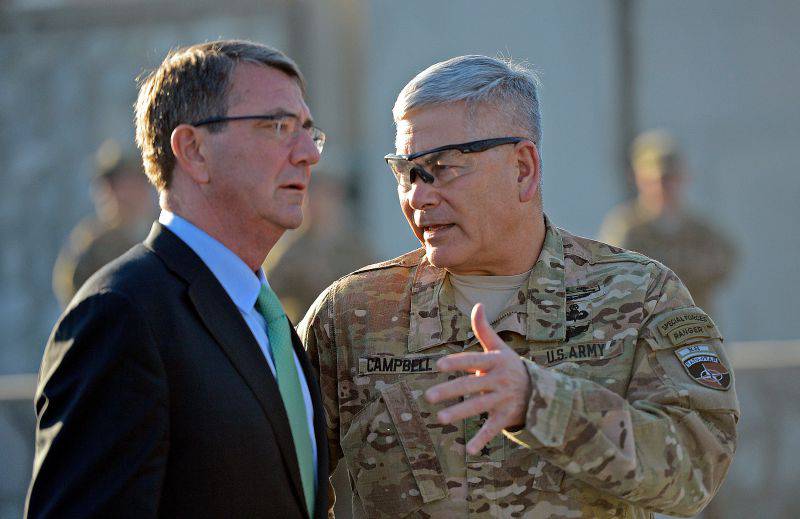 "Last week I visited the base at Fort Campbell, the headquarters of the 101 airborne division. They will be the next unit to travel to Iraq as a whole, "
Carter told CNN.
"The main task of the US military will be to assist the Iraqi forces in conducting a military operation against the DAISH (IG)," he said.
"We are looking for new opportunities (to combat IS). But we are not going to replace the local forces, the administration and the police. But to search for these new opportunities, we sent some special forces ... They find those (local) forces that want to fight Daesh, "said Carter.
Commenting on the statement of the head of the Pentagon, Chairman of the Duma Foreign Affairs Committee Alexei Pushkov noted that Carter's words are more like a PR action.
"The land operation, which is being talked about now, is still an operation mostly on a PR-political plan," said Pushkov.
"Why, instead of acting and training this division, does Ashton Carter mobilize military transport planes, first speak publicly about this to the whole world?" Americans need to seize the initiative in the Middle East, because Syria is the place where it is decided who will be the leader of the modern world ",
added the deputy.