Five regiments of the Strategic Missile Forces in the current year will be re-equipped with new missile systems, besides DA VCS will receive 9 upgraded bomber aircraft, reports
RIA News
report of the Chief of the General Staff of the Armed Forces Valery Gerasimov.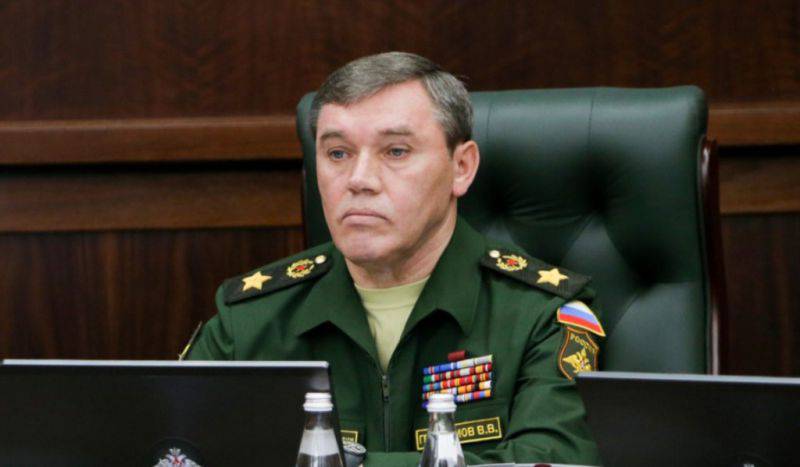 "We are rearming five regiments of the Strategic Missile Forces, we get nine upgraded aircraft. That is, this work is under constant attention, "- said the army general on the air" Russia 24 ".
"A fairly large amount of work is being done to improve the management system of strategic nuclear forces," he added.
Re-equipment of anti-aircraft missile regiments will also continue.
"This year, we have five anti-aircraft missile regiments being re-equipped to the C-400 anti-aircraft missile system," Gerasimov said.
According to him, "the creation of a new type of troops - the Air and Space Forces - has significantly increased the capabilities of the reconnaissance system in airspace, fighter and air control and anti-aircraft missile cover for important objects."