In the ATO zone, a new unit of Polish mercenaries appeared, reports
Look
with reference to the representative of the People's Militia of the Lugansk Republic Igor Yaschenko.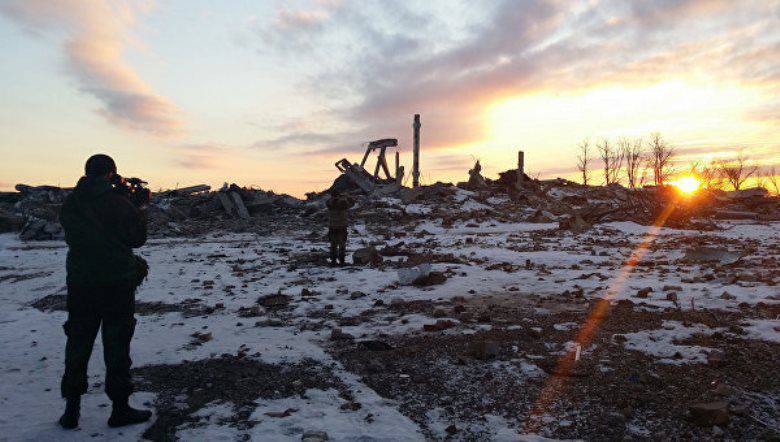 Earlier, the representative of the Ministry of Defense of the DPR, Eduard Basurin, reported about being in the Donetsk region about 150-ti mercenaries from Poland.
"The arrival of Polish mercenaries, numbering up to 40 people, was noted in the Novoaydarsky district. They move in four Toyota Tundra cars, "Yashchenko said.
According to him, "cars of mercenaries have distinctive signs - on the sides there is a wolf paw and the inscription" Jackals ", on the form there are chevrons consisting of red and white strips without inscriptions".
"Thus, relying on the full assistance of Western patrons, Kiev does not intend to resolve this conflict peacefully, accusing us of violations of the agreements signed in Minsk, as well as additions about the next full ceasefire from January 00.00," Igor Yaschenko emphasized.