Kiev and the Council of Europe are working on the opening of the Crimea to the monitoring missions of human rights defenders, said the head of the Ukrainian Foreign Ministry Pavel Klimkin. He is quoted by the newspaper.
Look
.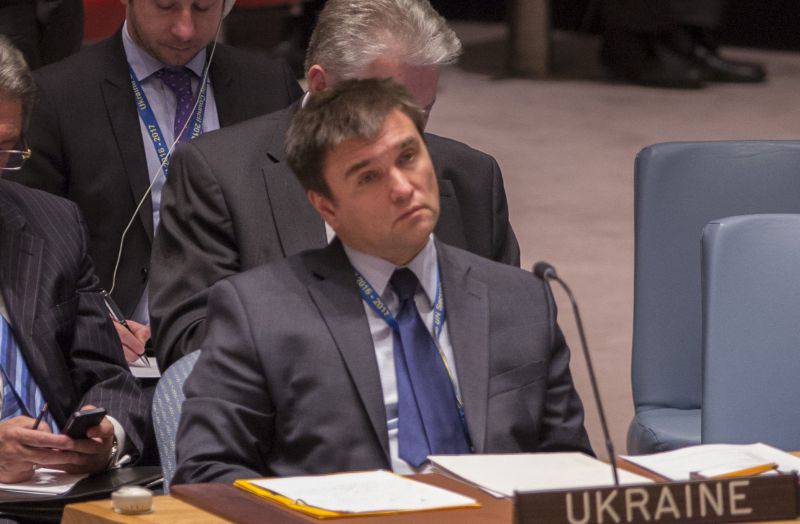 "We are working with a friend (Secretary General of the Council of Europe) Thorbjørn Jagland and his representatives on the opening of the occupied Crimea to human rights monitoring missions," wrote Klimkin on Twitter.
Recently, the Ukrainian media reported that Kiev in the near future "will start the implementation of a fresh diplomatic initiative to return the Crimea."
Earlier, Poroshenko said that he intended to return the Crimean peninsula "exclusively by diplomatic means."
"This is hard work. If living standards in Ukraine are higher than in Crimea, if freedom of the press and media, freedom of business, freedom of people meet the standards of the European nation, then the residents of Crimea simply want to be Ukrainians themselves, "Poroshenko declared in November 2015.