Without decentralization, Ukraine has no chance of being accepted into the European Union, Petro Poroshenko said at a meeting of the Association of Cities of Ukraine.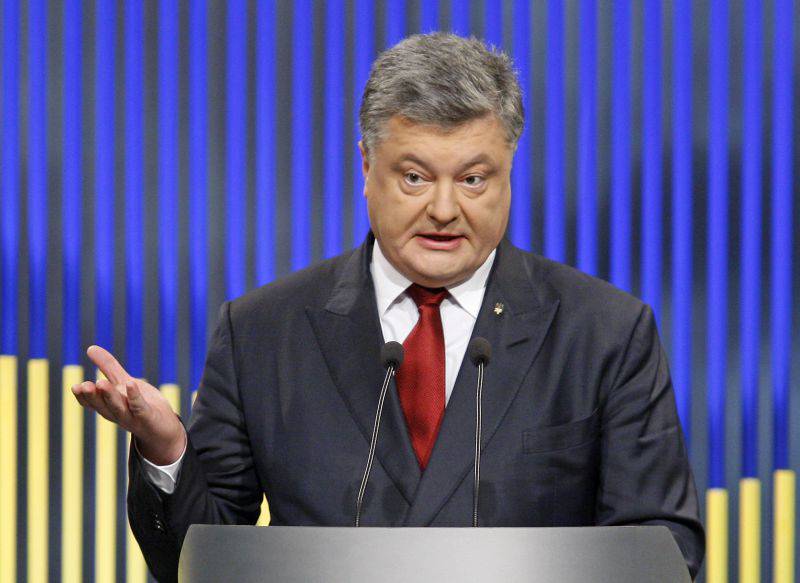 "Decentralization is a key element in our preparation for future membership in the European Union. No decentralization - no prospect of membership. On the contrary, the effective implementation of the idea of ​​decentralization is the absence of any arguments for any obstacles to the European perspective of Ukraine, "leads
RIA News
Poroshenko words.
The President urged the present mayors "to work together to implement decentralization in life."
According to him, "the best European experience is used in the process of decentralization, and Ukraine's partners in the United States and Europe do not remain indifferent and are ready to help."
Poroshenko said that the mayors of cities "together with the government and people's deputies should now, even before the amendments to the Constitution regarding decentralization are voted on in the second reading, be actively involved in the legislative provision of decentralization changes."
The agency recalls that according to the Minsk agreements, amendments to the Constitution of Ukraine in terms of decentralization, taking into account the interests of the self-proclaimed republics, should have been adopted before the end of last year.