The head of the Iranian Ministry of Trade, Mohammad Nematzade, signed an order banning the resale of Turkish goods to Russia, reports
RIA News
IRNA report.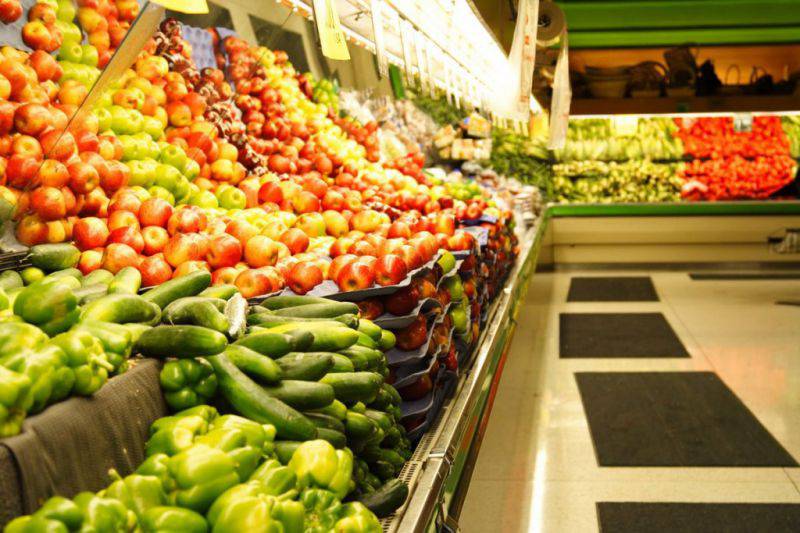 According to the agency, this measure was taken to "secure the Iranian producers against the background of the tense relations between Turkey and Russia".
"Re-export of Turkish goods by Iranian traders goes against Iran's general export regulations," the ministry said.
The ministry noted that "Iranian manufacturers should use good relations between Tehran and Moscow to export goods produced in Iran."
In mid-January, the Rosselkhoznadzor reported that it had received "assurances from Iran of its intention to take all possible measures to prevent the importation of prohibited Turkish products under the guise of Iranian into the Russian market."
RIA "
News
"Reminds that since January 1, Russia" has banned the import of chicken, tomatoes, onions, cauliflowers, cucumbers, oranges and tangerines, grapes, apples, pears, peaches, plums and strawberries from Turkey.