The migration problem and the lack of leaders may soon lead to the collapse of the European Union, unless Europe cooperates with the Russian Federation, reports
RIA News
statement of billionaire george soros.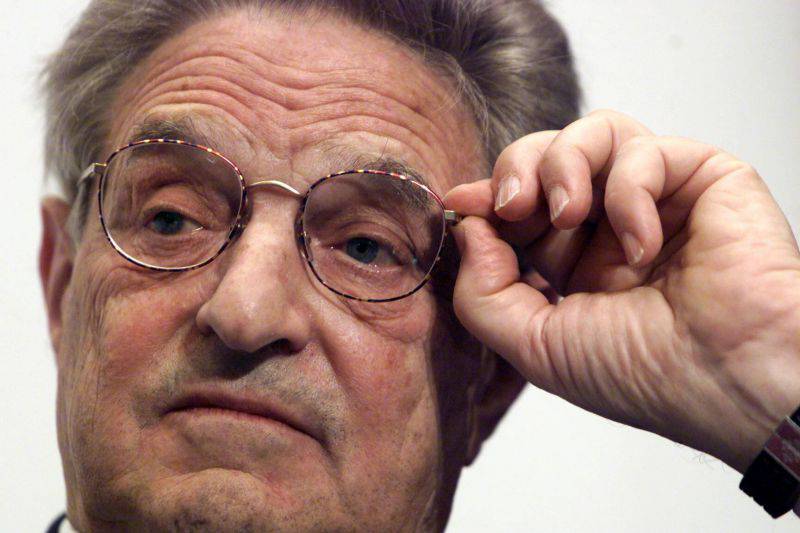 "The migration crisis will destroy the European Union. In the absence of leadership, Europe is shaking from side to side, "Soros told the Deutsche Wirtschafts Nachrichten.
The billionaire supported the plan to solve the problem of refugees, proposed by the head of the Ministry of Finance of Germany, Wolfgang Schäuble. According to the newspaper, the plan is "to invest billions in the countries of origin of refugees." Soros, like the German minister, calls him the "Marshall Plan."
"Russia must necessarily be part of the Marshall Plan," said Soros.
The publication notes that the billionaire previously held an anti-Russian position. Thus, he called on the EU to "wake up from sleep and begin to behave like states, if not directly, but involved in a war."
Help RIA "
News
":
"The Marshall Plan is a program to help Europe after World War II. The plan declared by the United States was to rebuild Europe's war-torn economy, eliminate trade barriers, modernize European industries and develop them. "