NATO countries are discussing the Pentagon's request for the use of radar detection aircraft (AWACS) in operations against the terrorist group IG,
RIA News
post France Presse.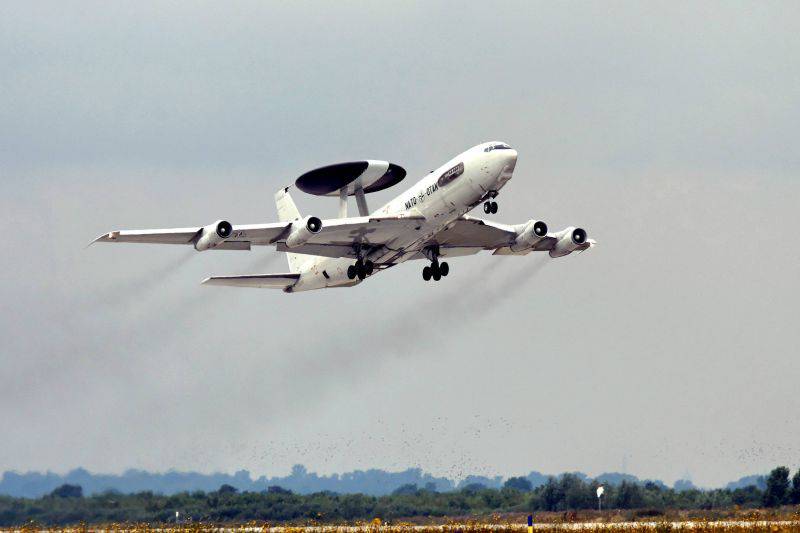 "We can confirm that there was a request for specific support from NATO in the fight against the IG in the form of NATO AWACS aircraft," a military source told the agency. "The request is being discussed by the Allies."
According to the interlocutor, the head of the Pentagon Carter "sent letters to all countries participating in the international coalition led by the United States against the IG, about the need for additional support in the fight against terrorists."
"Including a letter was sent to NATO ... in order to start a discussion on ways of possible support from her," he added.
According to a diplomatic source, in the event of a positive decision, AWACS aircraft will be sent to the United States.
"There will be no direct participation of NATO in the coalition against the IG ... There will be no NATO AWACS planes over Iraq and Syria," he said.