The antiterrorist operation of the Russian Federation in Syria has changed the balance of forces in favor of the Assad government, leads
RIA News
analyst conclusions from IHS Jane's.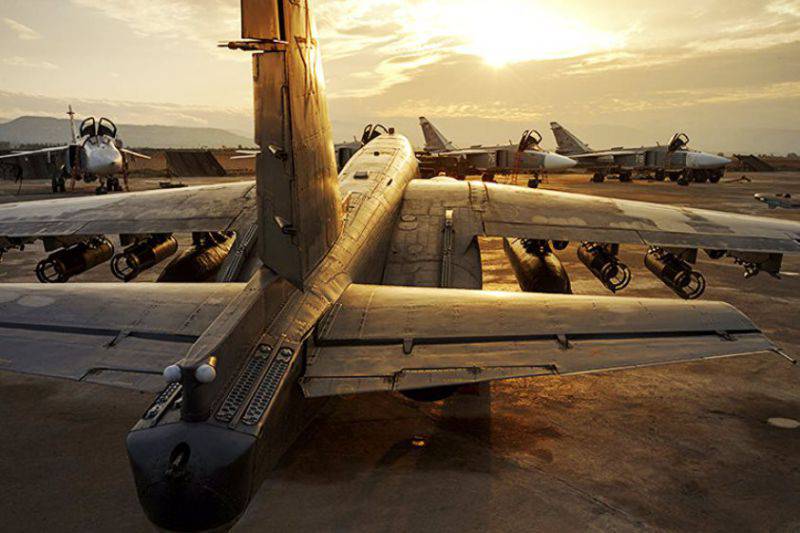 "Thanks to Russian support, the territory controlled by the Syrian authorities increased by 1,3% between September 29 2015 and January 11 2016. These successes were a turning point for the government, given that it lost 18% territory in the first eight months of 2015, and everything went towards the loss of Aleppo and violent attacks on Latakia, the main area of ​​residence of the Alawites. "
- the report says.
According to analysts, "the immediate goal of Russia in Syria - strengthening the positions of the Assad government and preventing its military defeat at the hands of Sunni insurgents - has been largely achieved."
"As a result," IHS Jane's believes, "conditions have been created for a cease-fire in a number of regions of Syria, but serious concessions at the Vienna talks remain unlikely."
Nevertheless, according to experts, "the successes of the Syrian authorities in the fight against the IG grouping in the area of ​​the city of El-Bab may induce the West to support the political solution to the conflict, in which the existing power structures in Syria will remain."