An error made in 2014 by three US Air Force troops during maintenance caused damage to the missile with a nuclear warhead, reports
RIA News
Associated Press (AP) report.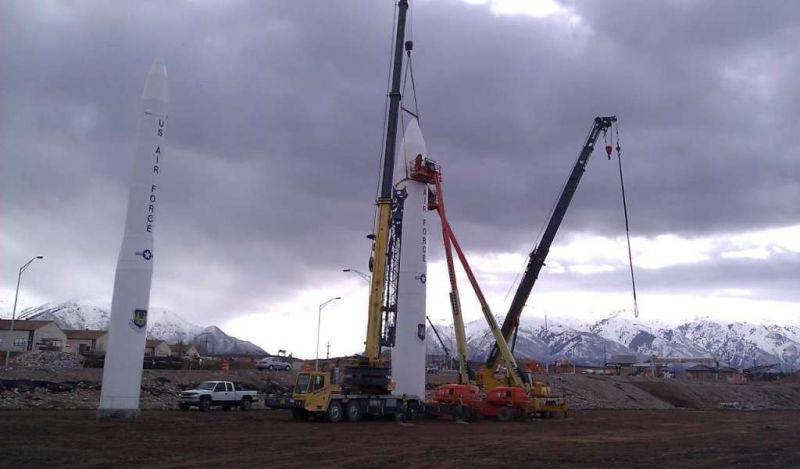 "The Minuteman III intercontinental ballistic missile became unusable during a diagnostic test on the evening of May 16 2014. On the morning of May 17 (unnamed), the head of the emergency brigade did not adhere to the technical management in due course during the troubleshooting, which resulted in damage to the missile, "the agency writes.
It is noted that "as a result of the incident no one was hurt, the damaged rocket was removed from the launcher." As a result, $ 1,8 million was spent on its restoration.
The authorities investigated the incident, three military "were denied access to work with the nuclear
weapons
". The Pentagon stated that no public safety threat was detected due to missile damage.
"According to the departmental regulations of the US Air Force, the results of the work of the accident investigation commission should be publicly available. However, the full text of the investigation report was classified by decision of General Robin Rand in November 2015 of the year, "said the AP.
A summary of the incident was made public only this Friday. It follows from it that "the launcher was located in the northeast of the state of Colorado," and its service was carried out by the "320 th missile squadron of the 90 th missile wing of the USAF."
Details of the incident are not disclosed, because the report is classified and not intended for the general public.