The idea of ​​bringing the missile range with Aegis missile defense systems in Hawaii on alert to the Pentagon received a new impetus due to advances in the development of nuclear
weapons
in the DPRK and China, reports
Look
with reference to Reuters.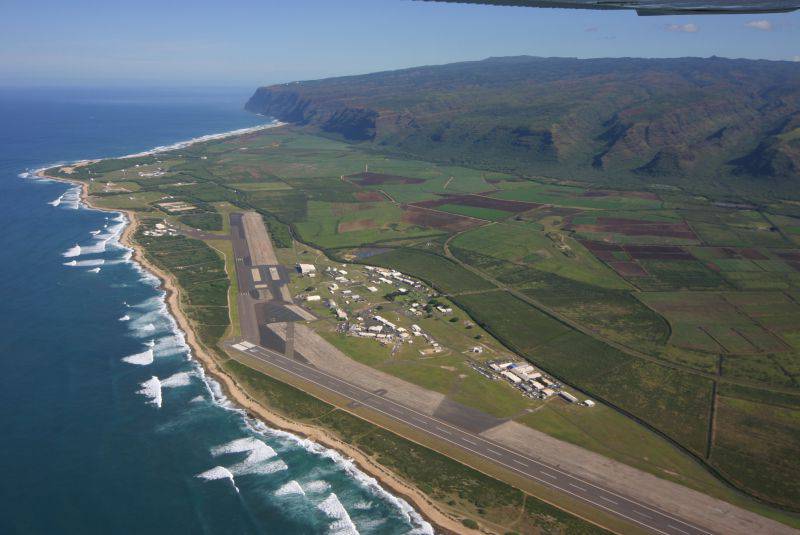 "The proposal (to bring the site to combat readiness), which has been discussed from time to time for several years, was given a new impetus after the last nuclear test of North Korea last January 6, as well as in connection with recent successes of China in the development of rocket technologies" - A military source told the agency.
According to him, "to transfer the missile range to the combat readiness of the United States, it is necessary to allocate more than 40 million dollars, which will go, in particular, to send an additional number of servicemen and increase the security level of the complex."
In addition, "the test site will also need to be included in the general missile defense system, after which control over it will be transferred from the US Navy to the appropriate agency in the Pentagon."
Such a move by the Americans caused discontent in Beijing. Zhu Haiquan, a representative of the Chinese Embassy in the USA, called the Pentagon's intentions counterproductive for bilateral relations.
"Any measures to increase the military potential will only exacerbate contradictions, and will not help solve the problem," the diplomat said. "China hopes that the country in question will act on the basis of peace and stability in the region and take a responsible and prudent position."