The head of the Antimonopoly Committee of Ukraine, Yuriy Terentiev, on his Facebook page published a note stating that the committee decided to "fine" Russian Gazprom in the amount of 85 billion hryvnia (about 290 billion rubles). In a note, Terentyev writes:
A decision has just been made on the abuse of the monopoly position on the market for the transit of natural gas by trunk pipelines on the territory of Ukraine by Gazprom (as the monopoly buyer). The amount of the fine - 85 billion UAH.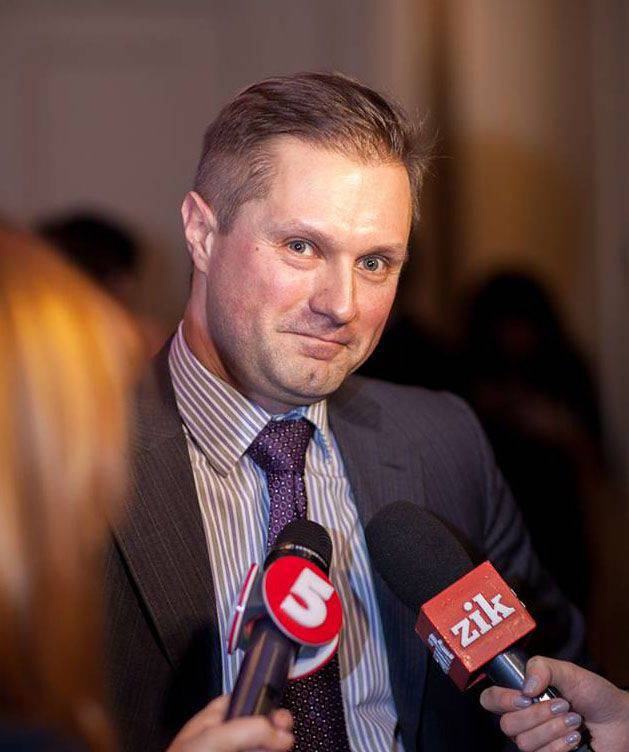 It should be recalled that the Antimonopoly Committee of Ukraine in April last year received an appeal from the Ukrainian Cabinet of Ministers headed by Yatsenyuk. The appeal concerned the need for anti-monopoly verification of the transit of Russian gas through the territory of Ukraine to European countries. The investigation started a few weeks after receiving a government request, and, apparently, only now the Ukrainian anti-monopoly officers have counted on how much they are ready to "fine" the Russian gas company. By the way, earlier it was about the amount of approximately more than 100 billion hryvnia.
I wonder what methods Ukraine will charge "fine" ... With gas extraction or cutting off pieces of a transit pipe?
Earlier, Gazprom announced going to court in connection with Naftogaz's non-payment of debt in the amount of 2,59 billion dollars for ignoring the take-or-pay formula valid in the 3 quarter of last year.