In the near future, the US National Security Agency (NSA) will demonstrate the capabilities of the latest cyber weapons, reports
Look
with reference to the director of the department Michael Rogers.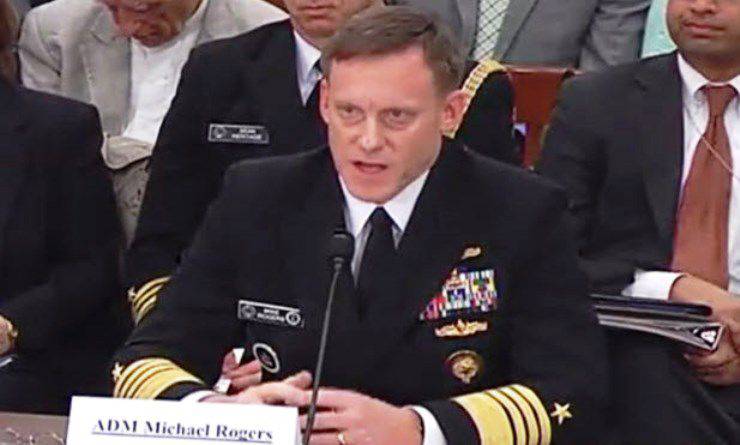 "The power and capabilities (of such weapons) have already begun to manifest themselves online and have already begun to justify (their purpose) in quite tangible aspects. You will see how we begin to apply them (cyber development) more and more widely, "said Admiral Rogers.
According to him, "at the moment, the US leadership as a whole has agreed on the rules for the use of cyber weapons in self-defense, but the discussion of a similar set of rules regarding attacks, for example, on hostile groups or states, continues."
"We can say that at the moment a crucial moment has come for us," said Rogers.
He noted that "the majority of Americans do not yet realize the true scale of cybercrime penetration into all spheres of society, not to mention the resonant sabotage of hackers against US government agencies in 2014 and 2015." But the atmosphere of "complacency will quickly change as soon as the consequences of the next hacker attacks reach a scale comparable to the use of conventional weapons systems."
This statement was made by the admiral with reference to experts who confirmed the reality of the threats of "deliberately disabling the US energy supply system or the electronic base of the financial system."
"I would recommend not to rush to conclusions about the complete absence of real reasons for concern. To this I would say, saying that before it gets better, it should get worse, "concluded Rogers.