In the network there was a video of the destruction of the American drone Yemeni Hussites, reports
Rossiyskaya Gazeta
.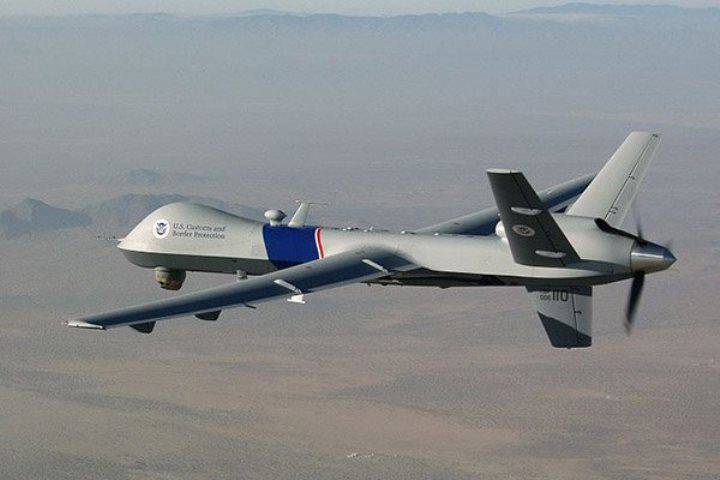 "It is assumed that the unit was destroyed on January 20 in the sky over the capital of Yemen, Sanah. The video contains the moment of launch of the rocket with Hussites from the C-75 Dvina anti-aircraft missile system and the shooting of the UAV debris located on the ground, "the publication comments.
The newspaper reminds that the "Dvina" C-75 air defense system was adopted in the USSR in 1957 year, was supplied to more than four dozen countries and in many of them it is still in service ".
Recently, the Washington Post reported that "in 2015, the US lost a total of 24 heavy UAVs in Afghanistan, in the Horn of Africa, in Iraq in Libya, Kuwait, Turkey, Syria, and, presumably, in Mali and Yemen."