NATO will provide Kiev with financial assistance for the modernization of the situational center of the General Staff of the Armed Forces of Ukraine, which will significantly increase the effectiveness of monitoring the situation in the ATO zone, reports
RIA News
the press service of the Ministry of Defense of Ukraine.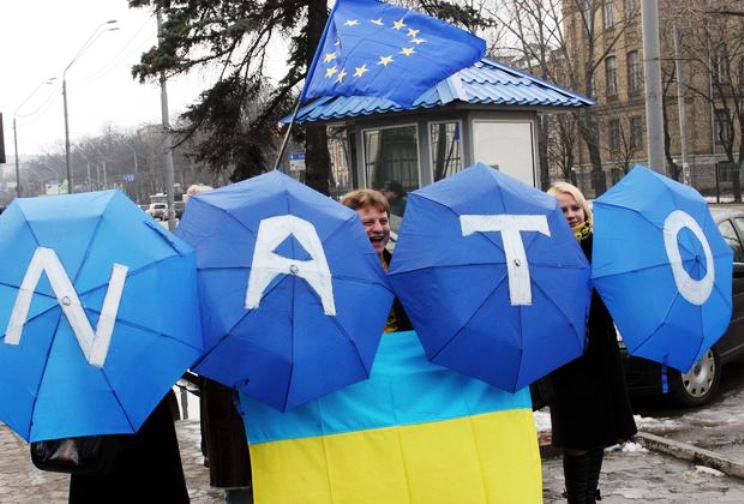 "The position and quite clear intentions of the management of the NATO Trust Fund to modernize the management and communications system regarding the provision of financial assistance for equipping the situational center of the General Staff of the Armed Forces of Ukraine with the latest technical tools, software and devices that will significantly improve the efficiency of the shift on monitoring the current situation in the area of ​​the ATO "
, - said in a release published following a meeting of representatives of the Supreme Court of Ukraine with experts of the NATO Trust Fund.
The head of the General Staff of the Armed Forces of Ukraine, Muzhenko, also announced the expansion of the presence of foreign military instructors in Ukraine.
"All countries have expressed their support for Ukraine and their readiness to increase their presence in Ukraine by providing an additional number of advisers, consultants, and instructors to train our military personnel. I think that in the near future this presence will be significantly increased. "
, Said Muzhenko in Brussels during his visit to NATO headquarters.
According to him, Ukraine will also be provided with additional non-lethal assistance in the form of "observation points, communications equipment and medical property."