French Defense Minister Jean-Yves Le Drian in an interview with the TV channel
France24
decided to talk about the results of the so-called American coalition in Syria and Iraq over the past 1,5 year. During the interview, Le Drian apparently entered such a boldness that he announced "22 thousands of terrorists killed by the coalition."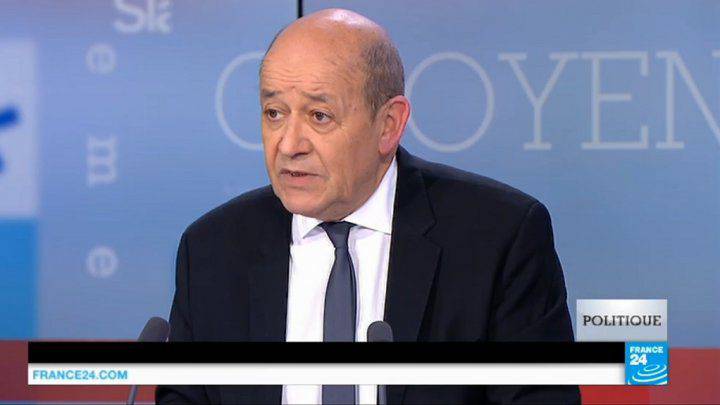 According to Le Drian, these figures are officially presented by the headquarters of the coalition. The same headquarters announced the number of militants of the so-called Islamic State who remained in Syria and Iraq. If you believe this information, then igilovtsev in the two countries mentioned today, 35 thousands, and 12 thousands of them are foreign citizens.
If coalition planes destroyed thousands of militants in Syria and Iraq as many as 22, then why during the operation carried out by this coalition no significant progress in the liberation of the territories of the two countries from terrorists? And why did the militants begin to lose their positions only with the start of the Russian counter-terrorist operation in Syria? Moreover, during the operation, American coalition forces more often come
news
about strikes on water pipes and excavators, and representatives of the Pentagon are not in a hurry to publish information about strikes on manpower and military equipment of militants ...