The US Navy forms a group of ships capable of walking on a mixture of conventional fuel and biofuels. Now this ratio is 9: 1, in the future it is planned to reach the ratio 50 on 50, reports
TASS
with reference to the Associated Press.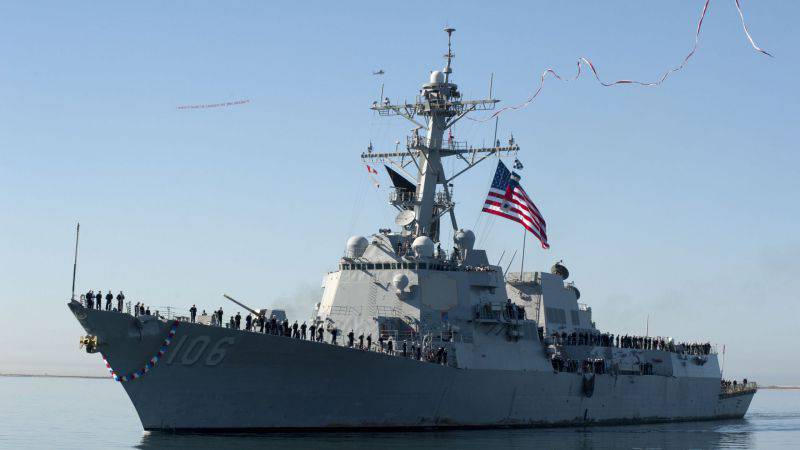 "The first such ship was the Stockdale missile destroyer, which, together with the Stennis nuclear-powered ship, set off on Wednesday for a seven-month voyage from the naval base in San Diego, California. Their crews saw off US Navy Minister Ray Mabus and Agriculture Minister Tom Vilsack, "the agency reports.
Mabus recalled that before
fleet
"By 2020, the task has been set to switch to alternative energy sources by half."
"This will give us a strategic advantage," Vilsak said in turn.
According to the Associated Press,
"The federal government has invested more than $ 500 million in the development of biofuels that do not require modernization of propulsion systems."
"Only this year, 77 million gallons (291,5 thousand cubic meters) of the fuel mixture (with a biofuel share of 10%) at the price of $ 2,05 per gallon was purchased for the needs of the Navy on the West Coast of the USA," the newspaper notes.
AP recalls that "as part of the national security strategy, the US military is obliged to systematically reduce its dependence on foreign energy sources." According to the agency, "from 2008, the Navy of the country reduced consumption of petroleum products by 15%, and the Marine Corps - by 60%."