During the briefing, the official representative of the main foreign affairs agency of Russia, Maria Zakharova, told the media that substantial forces had been deployed in the provinces of Lattakia and Aleppo from Turkey to help the militants of the Dzhebhat-an-Nusra group. The official representative of the Russian Foreign Ministry said that the activation of the militants in Syria is observed immediately before the most important negotiations to be held in Vienna on January 25.
RIA News
cites a fragment of the statement by Maria Zakharova:
Unfortunately, in recent days it is especially noticeable that on the threshold of the planned launch of the inter-Syrian negotiations in Geneva, the actions of terrorist groups have intensified. The point is that they are obviously trying to change the situation in the theater of military operations in their favor. Attempts of counterattacks on government troops were undertaken by militants of the Dzhebhat-en-Nusra and Ahrar al-Sham groups. They received serious reinforcements from Turkey in the provinces of Aleppo and Lattakia.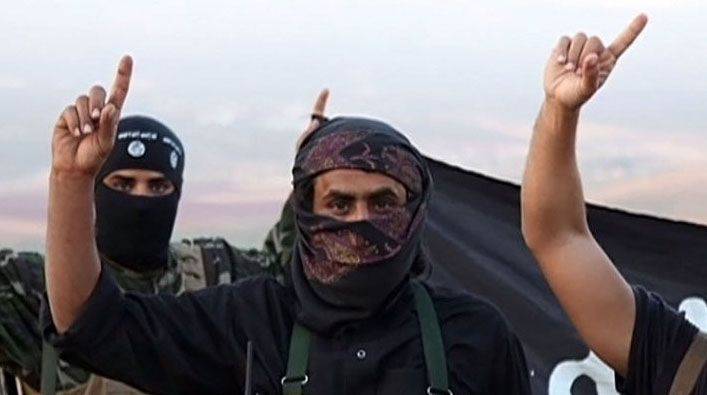 Against this background, come from Vienna
news
that negotiations on Syria, in which representatives of the delegation of the so-called Syrian opposition should also take part, may not take place. Iranian Foreign Minister Mohammad Javad Zarif said that the formation of the Syrian delegation from the opposition should have been conducted with the participation of the UN special representative Staffan de Mistura, but not solely by the Saudi authorities. Recall that it was in Riyadh that consultations were held, at which the composition of the coordinating group of the "moderate opposition" of Syria was approved "one person", which should sit at the negotiating table with a representative of the official Damascus.