The Beijing parade on September 3 was supposed to be the venue for the first public display of the latest so-called "mountain
tank
". However, even during the preparation of the grand event, it became clear - the military decided to demonstrate a secret novelty, writes
Messenger of Mordovia
.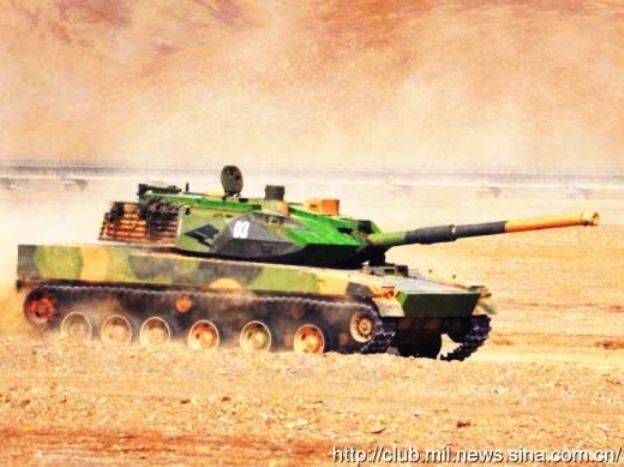 "Given the traditional closeness of the defense sector in this country, one can only guess why this happened. Although the photos of the newest light tank, which appear from time to time on the net, it is clear that the car is intensively driven around by the troops, "the newspaper notes.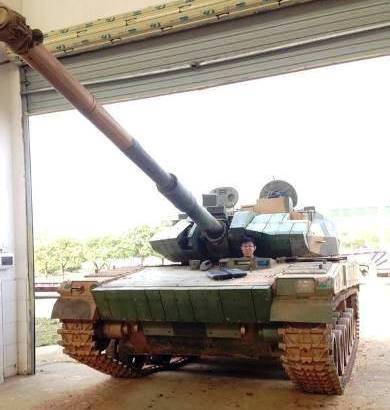 This machine, weighing about 30-ti, should replace the Type-62 tank in the PLA, which has already been practically removed from service, as morally and technically obsolete.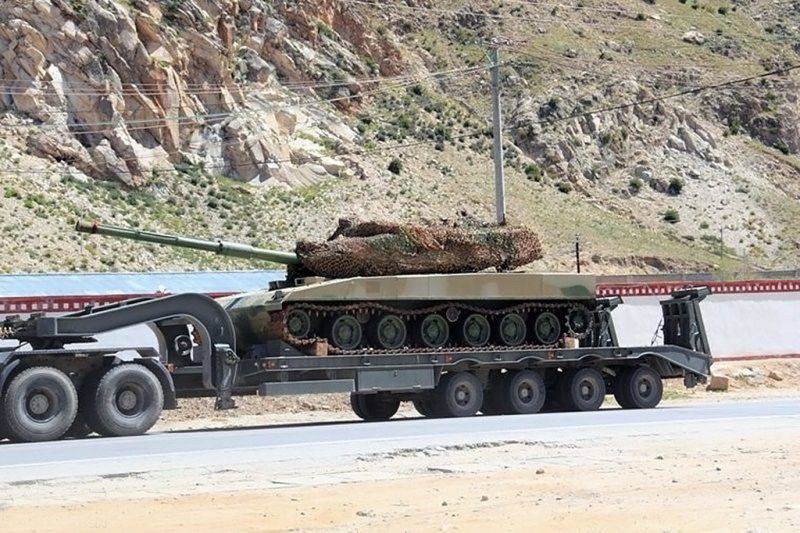 According to the "Bulletin", "the tank is armed with 105-mm gun and equipped with automatic loader, its fire control system borrowed from the main battle tanks."
It is noted that "the six-bearing chassis of this combat vehicle is equipped with a variable hydropneumatic suspension."