The problems that the EU is experiencing due to the influx of refugees is a temporary phenomenon, in the future they will contribute to the growth of the European economy, according to the IMF report.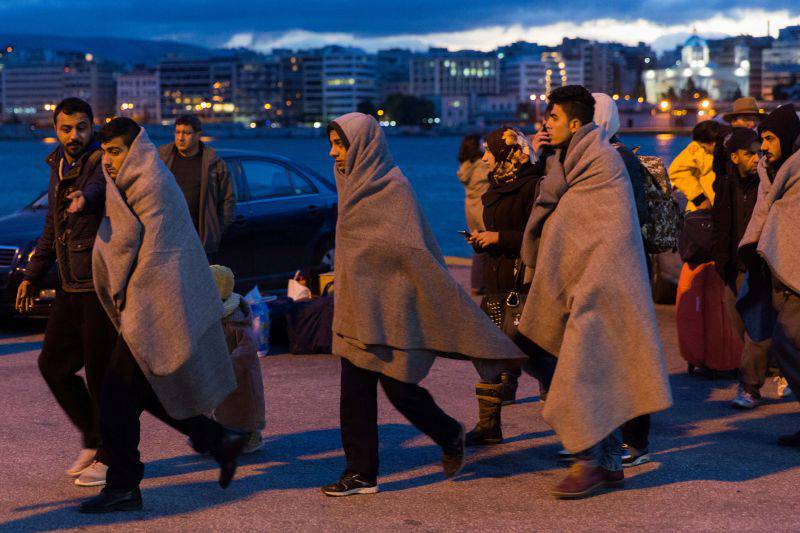 "Germany's GDP could grow as much as 0,3% in 2017 a year after 1 accepted a million refugees. The economy of Sweden due to the influx of migrants will increase by 0,4%, and Austria - by 0,5%. In general, the EU's GDP in 2017 will increase by 0,13% only due to migrants, "
RIA News
data contained in the document.
"The negative effects of the influx of immigrants are usually temporary. Whereas the positive impact should be durable thanks to tax incentives that are implemented to provide refugees, "Enrica Detrazak, one of the authors of the report, told reporters.
Recall, according to official data, more than 2015 million migrants arrived in the EU in 1,2. In this regard, the European Commission said that "the current migration crisis in the world is the largest since the Second World War."