The President of the United States allowed air strikes against the grouping of the DAISH (IG) in Afghanistan - as well as the positions of al-Qaeda, reports
RIA News
Post Washington Post.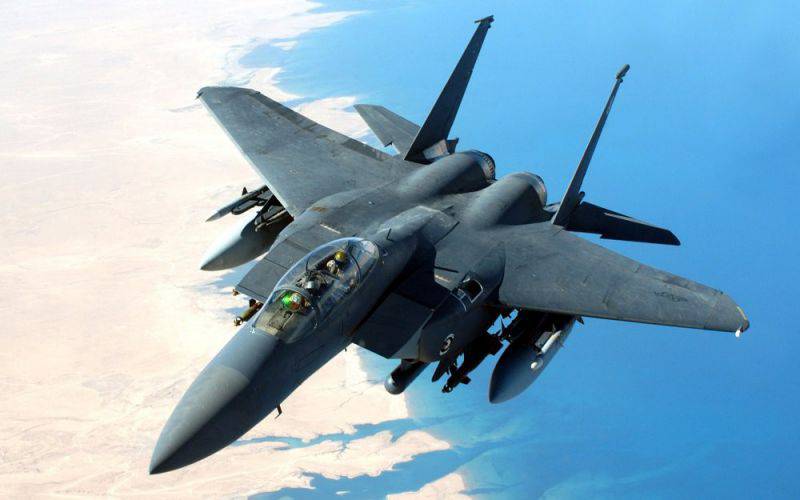 The newspaper notes that "the new powers will allow American troops to more actively strike at the IS".
"Previously, the use of force was allowed only in relation to Al-Qaida, as well as to protect and assist the Afghan military," reminds WP. About building up military forces in Afghanistan says nothing.
The Obama decision "became known a few days after the State Department officially announced the inclusion of the Khorasan group in the list of banned terrorist organizations in Afghanistan," the newspaper said.
At the same time, the Pentagon is trying not to publicly mention the growing influence of the IG in the republic, on the contrary, the command declares the weakness of the group. Thus, the deputy head of the US headquarters in Afghanistan, Wilson Shoffner, told reporters on Tuesday that "IS militants act periodically and they do not have the ability to organize and conduct operations simultaneously in more than one part of the country."