Kiev will file a lawsuit in Stockholm arbitration if Gazprom refuses to pay for the transit of fossil fuels at a new rate, reports
RIA News
statement by the head of the Ministry of Energy of Ukraine, Vladimir Demchishin.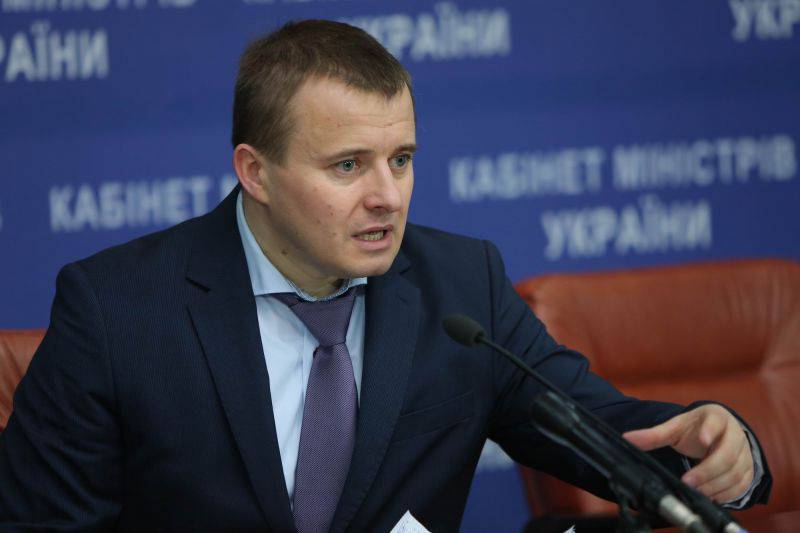 Ukraine at the beginning of the year increased the gas transit rate by more than 1,5 times for Gazprom from $ 2,7 to $ 4,5 per 1 thousand cubic meters per 100 km.
"Now the question of negotiations with Gazprom, his conviction that he should switch to the new principles of tariff formation," said the minister, recalling that "tariffs for the transportation of gas through the territory of the country are valid from January 1 2016 of the year."
To the question "what will the Ukrainian government do if the Russian side refuses to pay at new rates," Demchishin replied: "You know that we have a meeting place in Stockholm".
The agency recalls that the agreement on the transit of fuel between Naftogaz and Gazprom was signed in 2009 and will be valid until 2019.