LDPR deputy Roman Khudyakov proposed to the State Duma to appeal to the Russian Ministry of Education with a request to cancel the holding of a single state examination in the country, reports
RIA News
.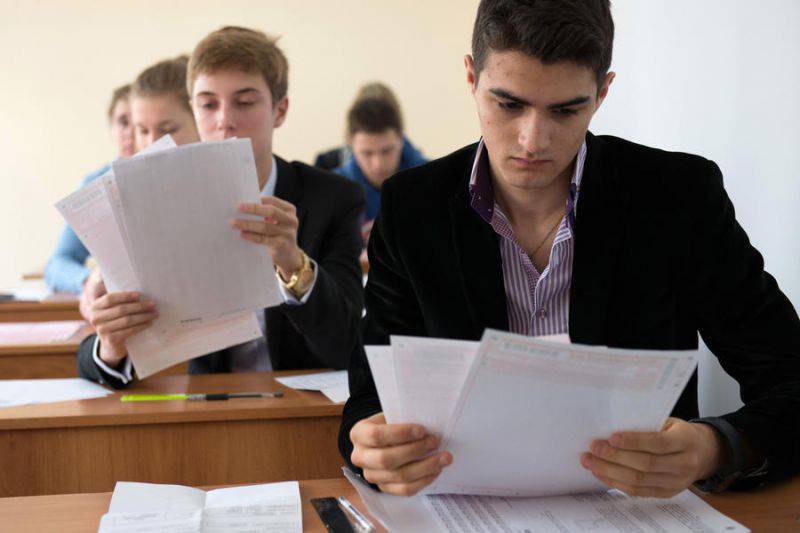 EGE today is the only form of exams in high school and the main form of entrance exams for applicants with 2009.
"I am outraged that even in 2002, the government of the Russian Federation borrowed almost 50 million dollars from the World Bank for this very education reform, and already in 2003 was experimentally introduced the use of the USE, which is still not working. Our children with you from this system only grow stupid, grow stupid, and most importantly even go to suicide. I will address today, first of all, with the protocol commission that the State Duma should appeal to the Ministry of Education about the cancellation of the USE ",
Khudyakov said before the meeting.
In his opinion, "it is necessary to return the former form of state final certification".