Aircraft of the German Air Force Tornado, deployed in Syria for intelligence operations, can not fly at night, according to
Look
with reference to Defense News (DN).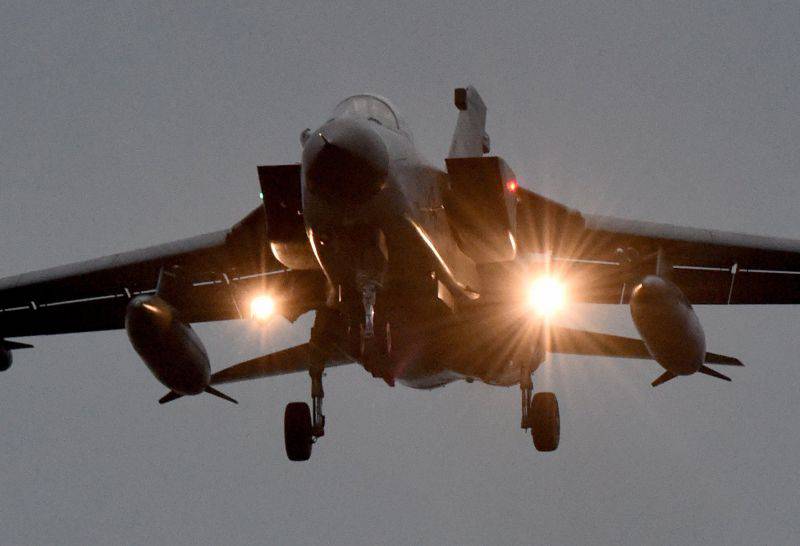 The publication reminds that "six aircraft sent to Syria are equipped with surveillance equipment and were praised for their ability to take high-resolution photos and infrared images even in bad weather and at night."
However, "night flights are impossible, as the pilots of the German Tornado are blinded by the too bright light from the lamp in the cockpit," writes DN.
"There are minor technical problems with cabin lighting
, - acknowledged the spokesman of the Ministry of Defense of Germany. -
Perhaps the glasses that pilots wear at night are the reason for the glare. "
According to him, the military department "expects a solution to the problem within the next two weeks."
A spokesman also noted that "currently in Syria, there is no need to fly at night."
"Missy deployment was done on 100 percent," he added.