A powerful explosion thundered on Dar-ul-Aman Avenue not far from the Russian embassy in Kabul, reports
RIA News
message channel TOLO News. There are victims.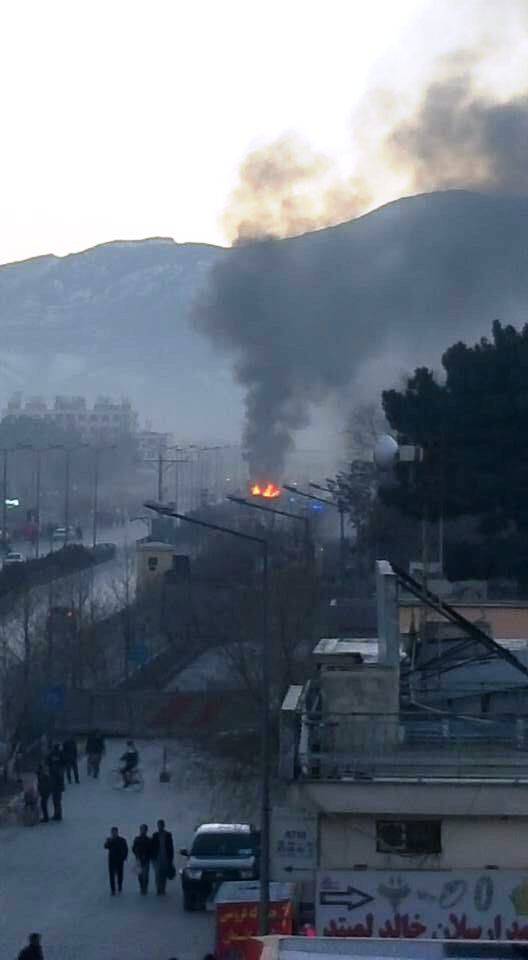 "The incident occurred in the area of ​​the Palace of Dar ul-Aman, where the country's parliament and the Russian Embassy are located," the channel said.
Firefighters arrived at the scene of the explosion.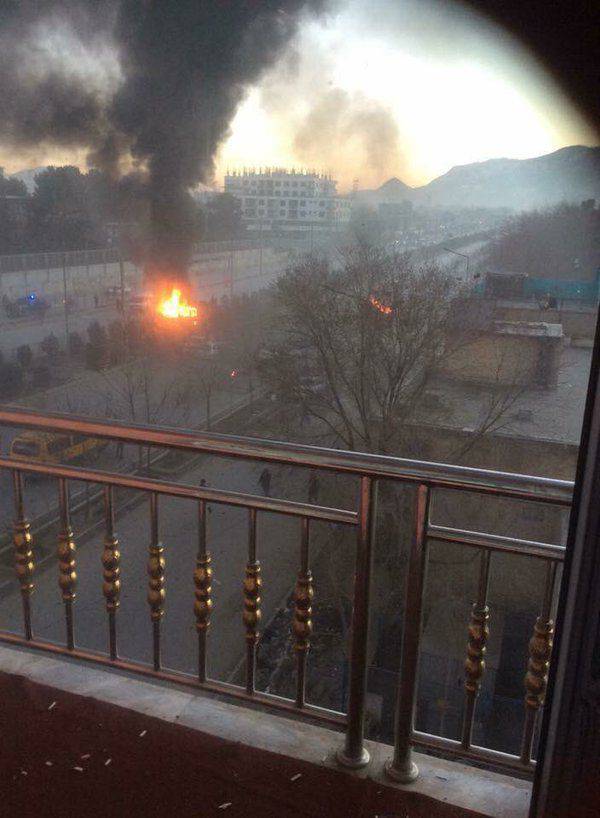 Several other information with reference to the local media gives the channel
LifeNews
: "The explosion, which was heard in Kabul, occurred on Dar-ul-Aman Avenue. According to preliminary data, the suicide bomber in a car filled with explosives attacked a convoy of cars from the Russian embassy. "
The number of casualties is still unknown, 12 injured are reported.
At the moment, none of the groups has taken responsibility for themselves.
Later, the Russian embassy in Kabul clarified:
"The explosion occurred in 100 – 200 meters from the embassy opposite the Afghan parliament. Employees of the embassy heard an explosion, there is no information about the affected employees.