For the period from November 2014-th to November 2015 g of the Russian Federation reduced investments in US government bonds by $ 20 billion, the report of the US Treasury said.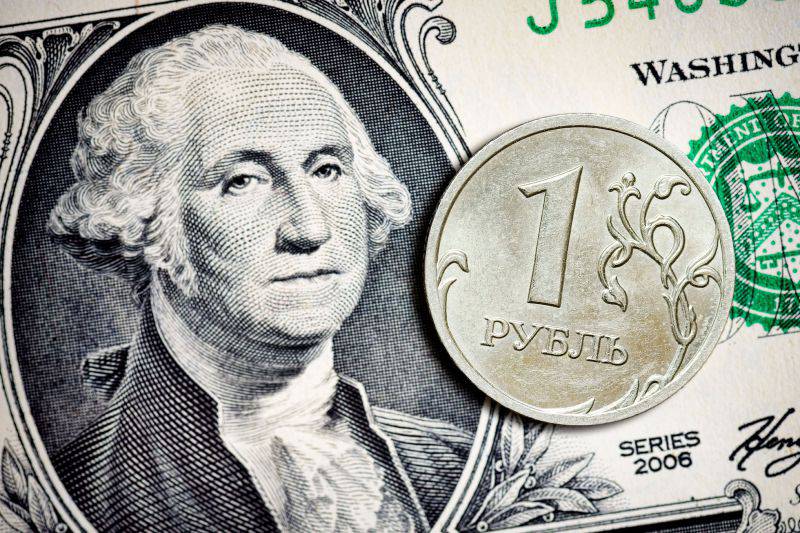 "If in November 2014 of the year were in the possession of the Russian Federation were American securities on 108 billion dollars, then, starting from December of the same year, their volume began to decline significantly. However, since May 2015, Russia has once again begun to increase purchases of US debt securities. Now their cost has reached 88 billions of dollars ", - leads the data of the report
RIA News
.
Among investors in bonds of the USA of the Russian Federation 15 takes place. "China and Japan remain the largest investors in American debt securities. Their share is relatively stable. For the year from November 2014, China has increased the amount of reserves in US debt securities by 14 billions - to 1,264 trillion dollars. Japan year on year reduced this figure by 97 billion dollars - to 1,144 trillion, "the report says.
Total "in the hands" of foreign countries of US securities in the amount of $ 6,125 trillion (11 billion more than in 2014 g).