The ten percent reduction of the central apparatus of the Military Department is carried out in accordance with a presidential decree and does not affect the troops, reports
Look
With reference to the Deputy Minister of Defense Tatiana Shevtsova.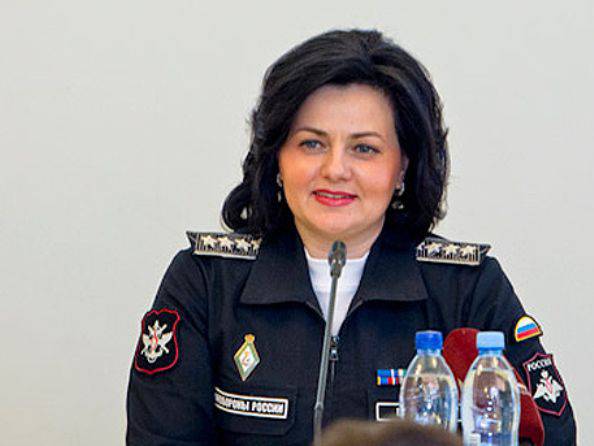 "Public service in the military is only in the central office of the Ministry of Defense, it is not in the army. Therefore, the reduction will affect only the central apparatus, "Shevtsova said.
According to her, under a ten percent reduction, according to a presidential decree, vacant civil service positions have fallen.
"There will be no cuts in personnel, the department will not allow employees of the Russian Ministry of Defense to be" in the street "," the deputy minister said.
The newspaper reminds that at the end of 2015, the president signed a decree on the maximum number of several departments: "The reduction by 10% affected the presidential administration, Emergency Situations Ministry, Defense Ministry, Federal Drug Control Service, Federal Service for Military-Technical Cooperation and Rossotrudnichestvo."