British police summoned a ten-year-old student from a school for questioning due to the fact that he wrote in a school questionnaire about living in a "terrorist house". It should be noted that British schoolchildren are systematically invited to fill out questionnaires for their awareness of the activities of extremist groups in order to prevent students from falling into the sphere of influence of terrorist cells.
During the interrogation of a boy from a Muslim family living in Britain, the police, as reported
RIA News
, found out that the boy is not familiar with English and confused terms. According to the police, he wanted to write in the questionnaire that he lived in a house with a terrace ("terraced house"), but instead of "terraced" there was "terrorist". Was this a "Freudian" clause, or was the boy really new to written English, the British police continued to find out.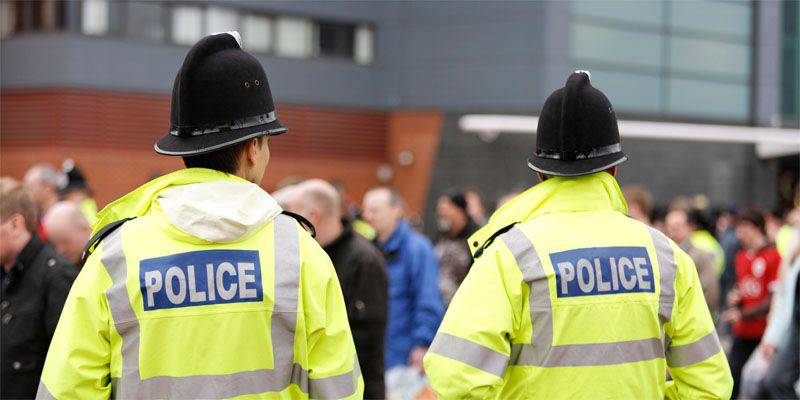 The police inspected the residence of the 10-year-old student, examined the contents of the hard drives of home computers. According to the latest data, the police did not find any hints of involvement in the terrorist underground of a Muslim family from the county of Lancashire.
Relatives of the boy declare that now he is afraid of any written work. At the same time, human rights activists have already accused school teachers that they sometimes put too much pressure on students in order to obtain information about their life and family, even if such work was initiated by the police.