Georgian Minister of Energy and Natural Resources Kakha Kaladze (by the way, a former football player) said that Georgia intends to increase imports of Russian gas. At the same time, Georgia is not going to pay for the planned growth in deliveries, but instead is going to "allow" Russia to increase the volume of transit supplies (through Georgia) to Armenia.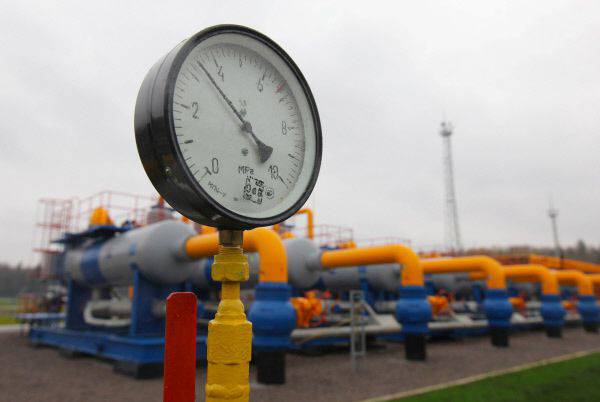 RIA News
cites a fragment of the Georgian Minister's statement:
Today we have 12% (Georgia under the contract makes a "selection" of 12% of the volume of gas supplied by Russia to Armenia - approx. "VO") and if an agreement is reached and we can get additional volumes when it is necessary In our country, the indicator may increase to about 20%. Of course, this is temporary. This is a one-year agreement. The term of the previous agreement with Russia expired on December 31. New we have not yet signed.
As you can see, Georgia is trying to approach the issue pragmatically: they don't want to pay for gas, and especially there is nothing, and therefore the idea of ​​increasing the transit volume of Russian gas to Yerevan with a simultaneous increase in the "transit" percentage for Georgia appears.
Tbilisi notes that the country needs an increase in gas supplies. The increase could occur at the expense of gas purchases from Azerbaijan, but, firstly, in this case Georgia needs to pay real money, and, secondly, according to the Minister of Energy, the pipeline from Azerbaijan does not allow increasing supply volumes.