The Federal Space Agency reported that they are refusing to implement a project to create a rocket complex with the first stage being returned to Earth. Previously, such a project was announced by Roscosmos, and its code name LEK-VRB appeared. Information Agency
TASS
, referring to Izvestia, reports that the development of a missile complex with a returnable first stage was previously estimated at 12,5 billion rubles, and is now rated as "having no economic sense".
It should be noted that the initial funds in the amount of 250 million rubles have already been allocated for the development of reusable first stages of rockets by Roscosmos. Work on the project was started in the center of Khrunichev. The fate of the spent funds is still unknown ...
Today, Roscosmos announced the time of the first launch from the Vostochny space center.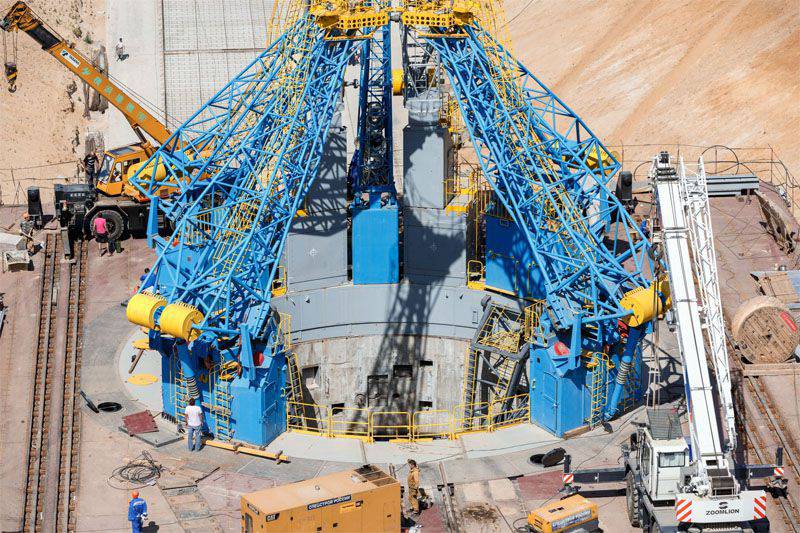 The interim head of the Federal Space Agency, Alexander Ivanov, announced that the first launch of the Soyuz-2.1 launch vehicle is scheduled for the second half of April this year. Recall that in the earlier version of the plan, the first launch of the launch vehicle was scheduled for the end of 2015, but it was decided to correct the plans as a result.