Until the end of 2016, the US military plans to test the elements of the updated missile defense system against an intercontinental missile, reports
RIA News
report by the Head of the Missile Defense Agency, James Siring.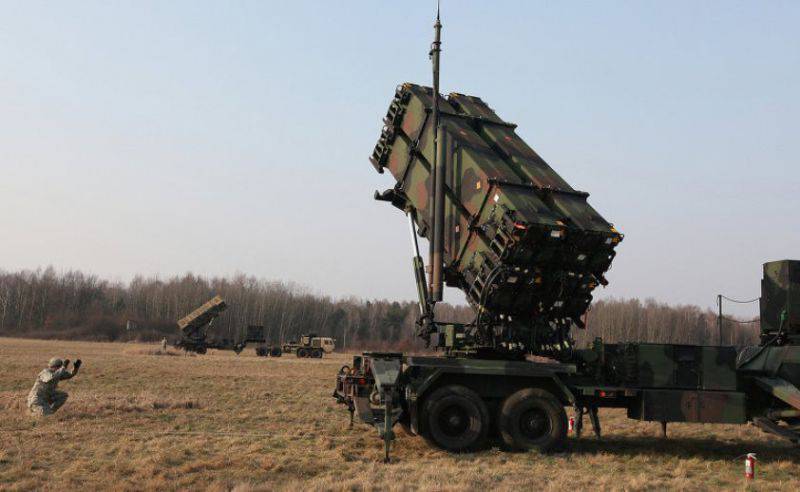 According to him, "the test will be conducted against an intercontinental ballistic missile (ICBM) that has an electronic suppression system."
"Later this year, for the first time, we will conduct a flight test aimed at such an ICBM," added Siring.
"Of course, this is due to the scenarios relating to the DPRK and Iran," he said.