The timely and full implementation of the state defense order is currently hampered due to the weak cooperation of small and head enterprises, as well as the unfinished procedure of the technical task by the customer - the Ministry of Defense, reports
RIA News
Statement by Maxim Kuzyuk, General Director of Tekhnodinamika Holding.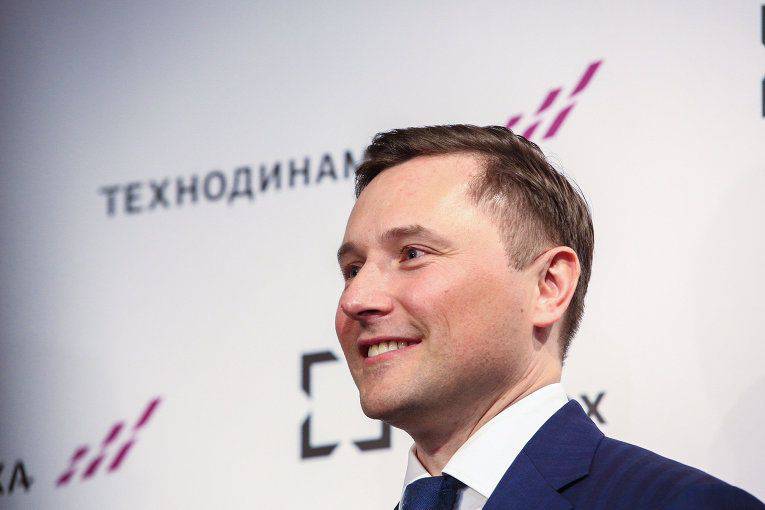 "To solve this problem (high-quality implementation of the GOZ), it is necessary to improve the work of the Ministry of Defense and Industry in three main areas. The first is to start elaborating in more detail the terms of reference for contracts for the development and supply of military products ... Secondly, it is necessary that the executors have sufficient scientific and technical potential. And the third is the organization of the work itself, "said Kuziuk.
According to him, the Ministry of Defense of the Russian Federation "is faced with the fact that some suppliers, even unique monopolists are not able to cope with the execution of orders because of a lag in technical terms."
Another problem the general director called the organization of the work itself: "the head and small enterprises of the national defense industry need to build a clear cooperation, carry out technical re-equipment in time, have a supply of resources to manage risks and solve unforeseen problems."
Help Agency:
Tekhnodinamika Holding (included in Rostec) specializes in the development, production and after-sales service of aircraft systems and assemblies. In addition, the holding manufactures parts and assemblies for such industries as oil and gas, automotive, transportation, energy. Technodinamika includes 36 enterprises located in Moscow and Moscow region, Ufa, Samara, Yekaterinburg, the Arkhangelsk region and other regions of Russia. "