The national interests of the Russian Federation dictate the need to maintain a high level of nuclear deterrence,
RIA News
Statement by Deputy Secretary of the Russian Security Council Yevgeny Lukyanov.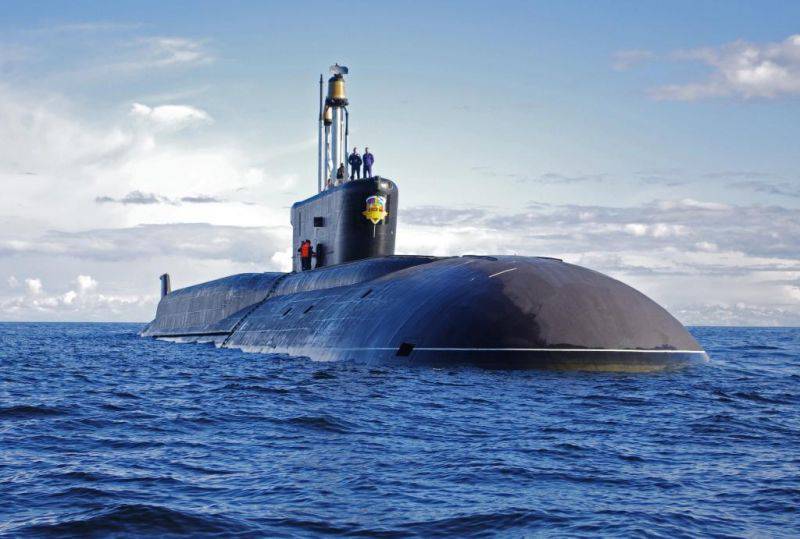 "Russia will continue to give priority to disarmament issues and non-proliferation regime
weapons
mass destruction. At the same time, it should be understood that the national interests of our country dictate the need to maintain our own deterrence potential, which guarantees the sovereignty and territorial integrity of Russia ",
said Lukyanov.