The press service of the holding company "Helicopters of Russia" has spread the message that the first flight of a Russian high-speed helicopter took place. The flight was conducted on the basis of the flight test complex of the Moscow ML Helicopter Plant.
RIA News
gives the text of the statement of the press secretary of the holding "Russian Helicopters" Catherine Pavlova:
In the flight test complex of the Moscow Helicopter Plant. M.L. Mile first flew an experimental helicopter demonstrating technology LL PSV (promising medium helicopter - approx. "IN"). The main objective of the project is the creation of a scientific and technical reserve to increase the speed of flight of helicopters 1,5 times in comparison with serial machines that are currently being produced.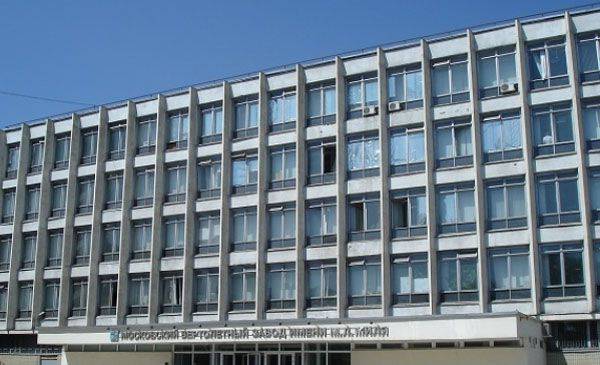 Earlier in the holding it was reported that a new model of a high-speed helicopter could allow an increase in the availability of regional flights. The initial designation of the project is the English abbreviation RACHEL (Russian Advanced Commercial Helicopter).
On the
Online
The Oboronprom United Industrial Corporation published a graphic depiction of a promising Russian-made medium helicopter: