A meeting of the countries of the so-called American anti-Igil coalition is scheduled for tomorrow in Paris. The event will be attended by representatives from the United States, Britain, France, Germany, the Netherlands and Australia. CBS News reported that Canada has not received an invitation to participate in the meeting.
Official Ottawa publishes a statement by the spokesman for the country's defense minister, Harjit Sajjan Omar Algabra, who is trying to explain to the Canadian public why the coalition representatives did not send an invitation to Canada. According to the head of the press service of the military department of the country of the maple leaf, the event in Paris "is of a spontaneous nature." It was the "spontaneity of the event" that caused the invitation to Ottawa not to be sent.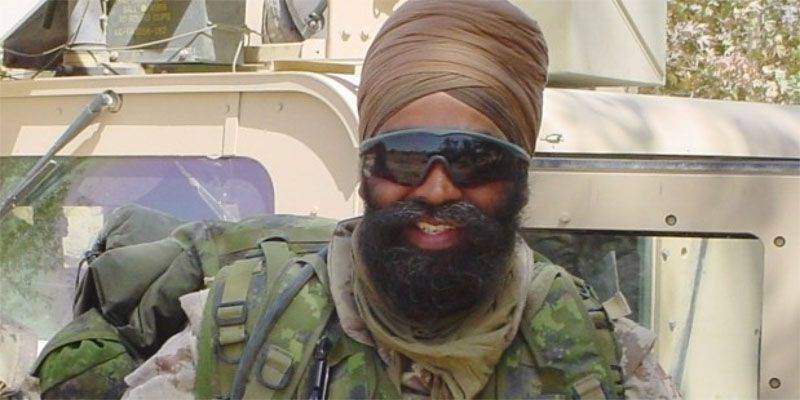 Canadian Defense Minister Harjit Sajjan
If this is so, then the question arises why the "spontaneity" of the event did not prevent the invitation from, for example, a delegation from Australia to discuss the operation in Iraq and Syria?
The meeting in Paris will be held at the level of the defense ministers of the countries of the American Anti-Igil coalition. As reported, during the meeting will be discussed issues of further progress of the operation against ISIS. Whether new attacks on wedding processions, excavators and aqueducts will be discussed during this meeting are not reported ...