Kiev officially informed the representative of the UN Security Council about the deterioration of the situation in the Donbass and the increase in military provocations by the militias, reports
RIA News
a message published on the website of the Ukrainian representative office at the World Organization.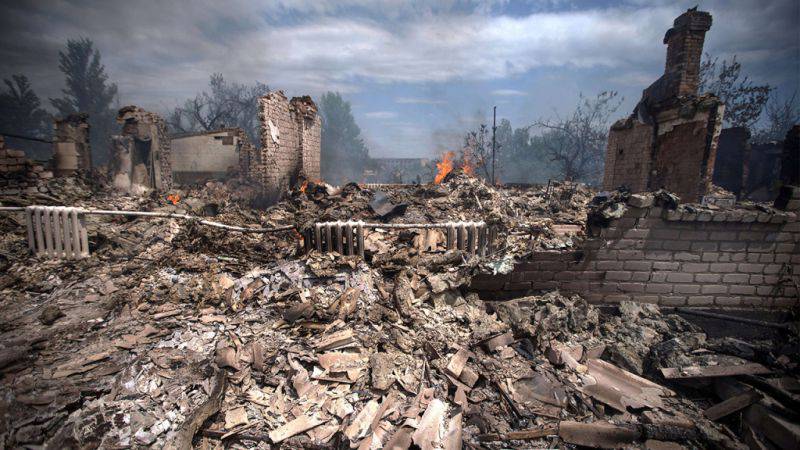 "In particular, it was noted that, despite the achievements in the last meeting of the trilateral contact group agreement on the introduction of a regime of complete silence, the number of armed provocations against ATO forces along the line of demarcation continues to grow," the document says.
It is noted that "these provocations undermine not only the Minsk agreements themselves, but also negate all the efforts of Ukraine and the international community aimed at restoring peace and stability, in fact, make it impossible to implement the political part of a peaceful settlement."
The agency also informs about the cancellation by the Ukrainian government of its order about sending material assistance in the amount of 49,5 mln. UAH to the residents of the DPR and the LPR. This order was issued by the Cabinet in November last year.
"To recognize the decree of the Cabinet of Ministers of Ukraine of 11 in November 2015 No. 1156" On providing assistance to the population living in the areas of the anti-terrorist operation in the Donetsk and Lugansk regions, invalid, "the government said.