In the spring of the coming year, it is planned to create an infrastructure in Poland to accommodate elements of the American anti-missile defense system. This was announced by NATO Secretary General Jens Stoltenberg during a meeting with Polish President Andrzej Duda. At the same time, the Polish authorities continue to actively use the rhetoric that the deployment of elements of the US missile defense system in the country will reduce the risks of "Russian aggression".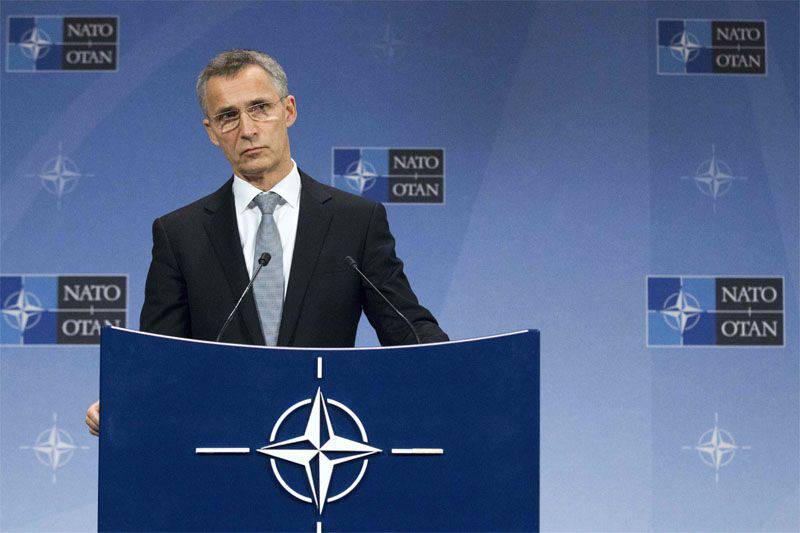 At the same time in the Western edition
National Interest
There is a material that says that Poland is "the only NATO country that considers Russia a threat to its sovereignty." The material adds that the official Warsaw is trying to do everything to attract funding through NATO. A somewhat strange statement about Poland as "about the only country" ... Strange, especially when you consider the fact that there are three Baltic republics (Lithuania, Latvia and Estonia) whose authorities literally exercise daily eloquence about how "they threaten Russia" ".
It should be recalled that the Russian Defense Ministry had already stated earlier that Russia would respond to any advancement of the infrastructure of the North Atlantic Alliance by taking its own measures.
Attention is drawn to the fact that NATO no longer says that a missile defense system is being built in Eastern Europe as a means of "preventing a probable Iranian strike."