Russian parliamentarians decided not to participate in the winter session of the Parliamentary Assembly of the Council of Europe,
RIA News
report of the head of the State Duma Committee on CIS Affairs, Leonid Slutsky.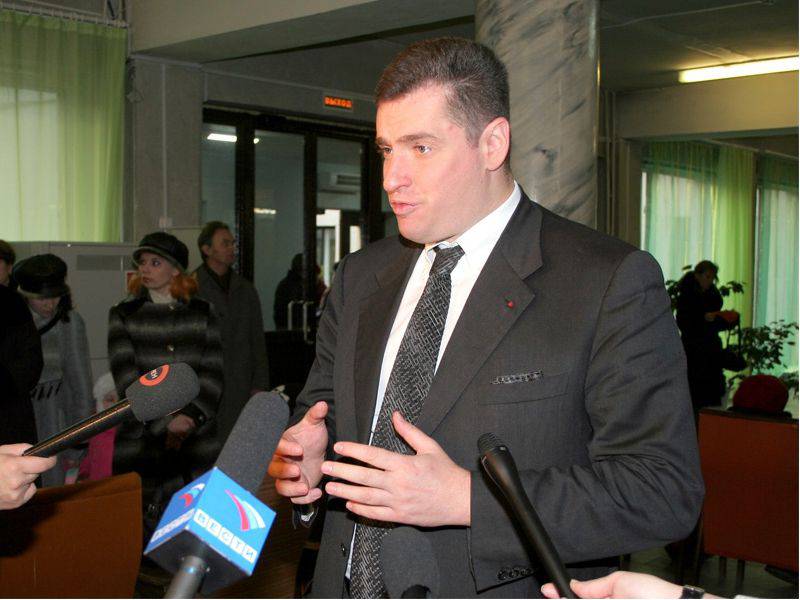 "At present, a letter signed by the speakers of the chambers of the Russian parliament is sent to the head of the PACE Ann Brassere that the authorities of the Russian delegation for the 2016 year will be requested later. We will miss the January session, "said the deputy.
According to Slutsky, "Russia will return to Strasbourg only on equal terms and in the case of guarantees that all powers of the delegation will be returned."
"Until a signal is received from the Assembly about the readiness to return the Russian delegation in full, its rights, including the right to vote, we will not participate in the work of PACE and will not go to the session," he said. - The ball is on the side of the pace. If they intend to confirm our authority and rights in full scale - this is one situation, there is something to talk about. If not, then we have no reason to change our position. "
"As stated by State Duma Speaker Sergei Naryshkin, we will not tolerate any discrimination, and any sanctions against the delegation of the Russian Federation are unacceptable,"
noted the head of the committee, which is the deputy head of the delegation.
The agency recalls that at the beginning of last year, in connection with the Ukrainian crisis, the delegation of the Russian Federation was deprived in PACE of "the right to vote, the right to participate in the work of statutory bodies and in monitoring elections". In response, the Russians left the PACE until the end of 2015.